Everybody does an end-of-year roundup, and here at 2020 On-site we're no exception.
Here are our top 7 favorite wellness ideas, general tips, and things you need to know from 2017, as seen on our blogs. Note--not ranked. These are all equally cool.
1. We all care about work-life balance. A Boston Consulting Group study surveying over 200,000 people worldwide showed that a good work-life balance was among the top five factors that matter most to candidates, beating out salary by three spots.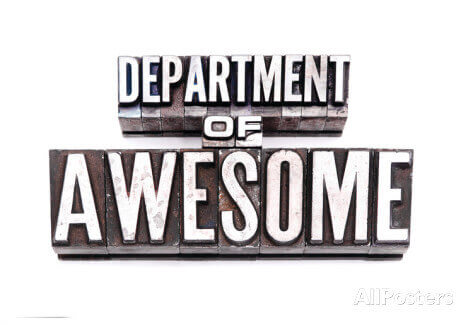 Think employee perks--especially the kinds that change lives. Download our e-book, 17 Companies Across the World That Do "Work Perks" Well to find ideas that will resonate with your employees.
2. Going to a HR conference in 2018? We've got a checklist of ways to make the most of your time.. Like this one: Refrain from checking your e-mail more than once a day. Learn why here.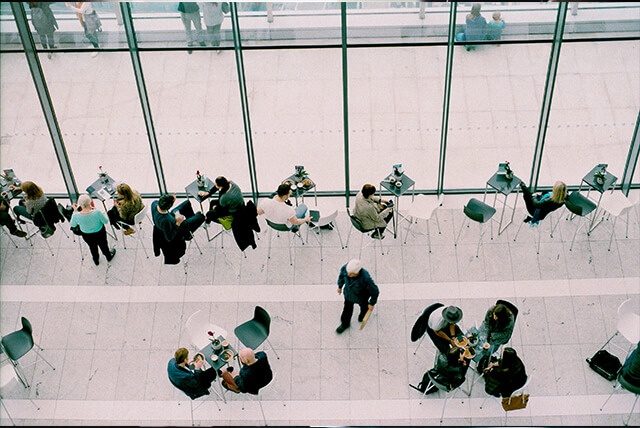 3. Whether you're a coffee person or a tea maven, you'll like your job more when you're sipping from a mug that gives you inspiration. Check these out.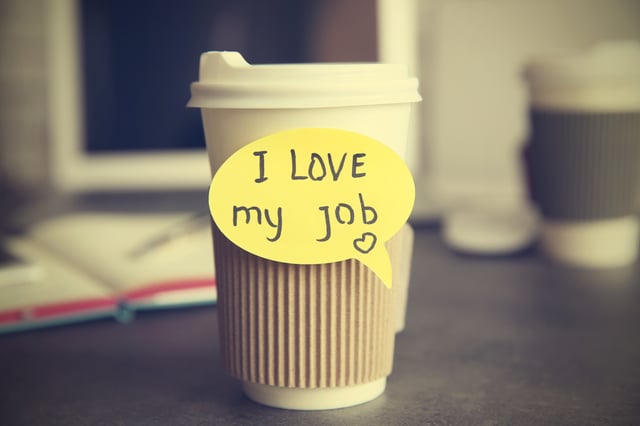 4. Workplace wellness apps designed for groups that help your workforce set and meet their goals--these made a big impression on us in 2017, and we can't wait to see how they change and improve going forward.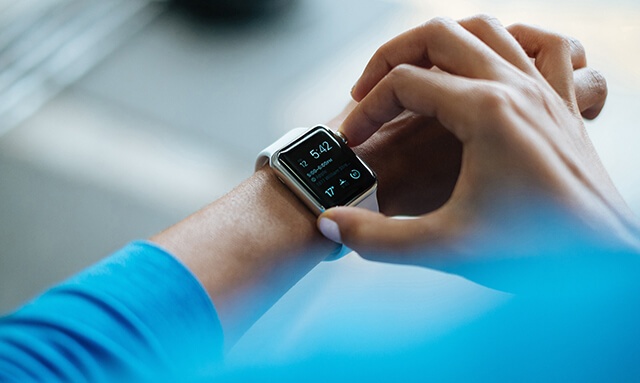 5. Got remote employees? We're guessing you do. Keeping them engaged can be a challenge. Here are some tips to ensure that even workers who aren't in the office can feel part of company culture and share company values. After all, employee engagement is what it's all about..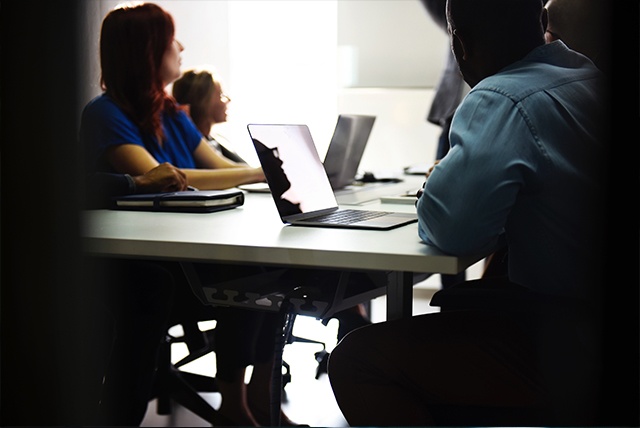 6. Lunch. One of our most popular blogs, Not Sad-Desk Salads, provides lots of ideas for great make-ahead meals that are fun and healthful. The most clicked recipe? Find it here.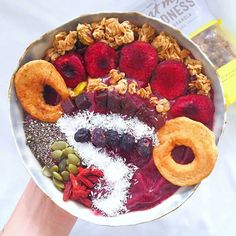 7. We start our days with a quick look through some awesome online HR resources. They are chock full of important and useful information, and our blog pulled out the top 8 we refer to most often.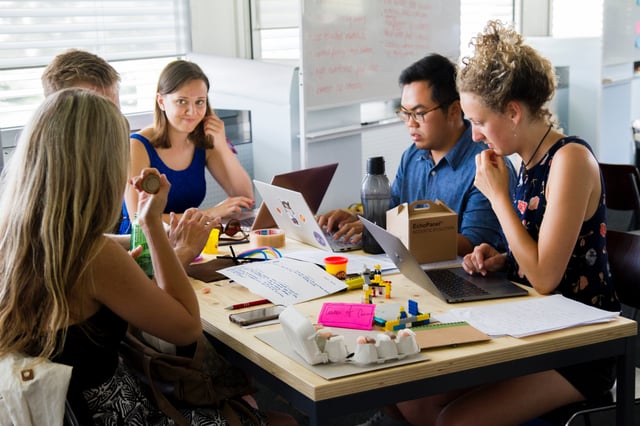 Of course, we'd love it if you took a peek at all of our 2017 blogs--but instead, how about a little preview of coming attractions? In the coming weeks, look for an exclusive ROI calculator that will show you how using 2020 On-site for your company's eye care needs can save your company time and money.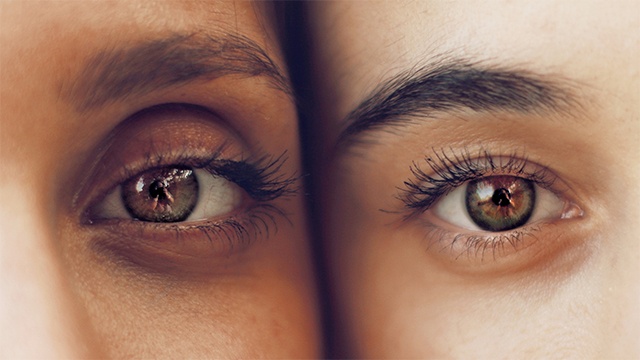 We continue to have eye care as top of mind--well, we would, because that's what we do. Look for information on why eye health services may be one of the best things you can do for your employees, how computer vision syndrome is hurting your bottom line, and much more.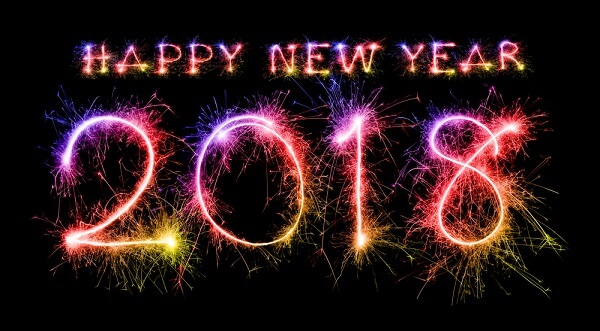 We're excited about 2018 and our plans to to improve 2020 On-site so that we can serve you better. Please stay tuned!
And remember, we're always here for you--so please be in touch! You can reach us via our Contact Us page whenever you're in the mood. Leave a message, give us feedback, tell a joke, ask a question--we love hearing from you!