Going to an HR conference soon, but not sure how to prepare in order to get the most out of it? We give you our list of 25 things to do before, during and after to ensure you enjoy, learn, and see the ROI on your conference attendance.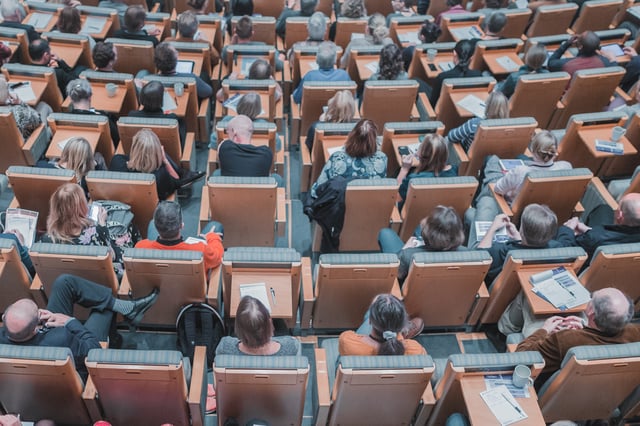 Before:
1. Set goals for the conference. You (hopefully) have reasons for attending the conference other than taking a few days away from work, your kids and your pesky husband or wife. Write down your main goals, learning outcomes, current problems, and career-related needs. Before you check out the vendor booths, understand your guidelines (i.e. number of employees, budget, timeline, impact, and most importantly: does it fit in with your goals for the company?)
2. Highlight the event schedule and vendor guide. Pick which sessions you'd like to attend and vendors you'd like to learn more about based on your goals for the conference. Concerned about how to manage E-verify to determine employment eligibility? Circle a session that discusses guidelines and look up a vendor who can help you streamline the process.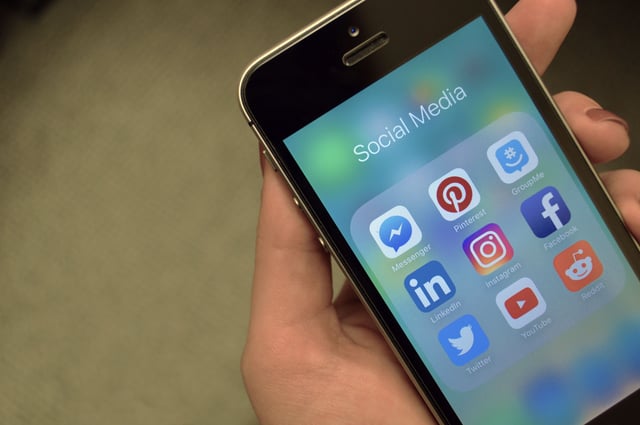 3. Follow the event on Twitter and (if applicable) download the event app. Searching the event hashtags and keeping updated on posts from the event host will help you make the most out of the conference by alerting you to information you may have missed or summarizing valuable points.
4. Ask your company to sponsor your ticket and travel. Let's face it. Between the ticket, travel (gas or airfare), and possibly a hotel room, attending a conference can get expensive. Don't let the cost deter you from a great learning experience and opportunity to meet helpful connections. Show your boss your goals for the conference in relation to the schedule of sessions. If the conference is nearby and it's cheaper to attend just one day, pick the day with the most relevant sessions. Not sure how to ask your boss?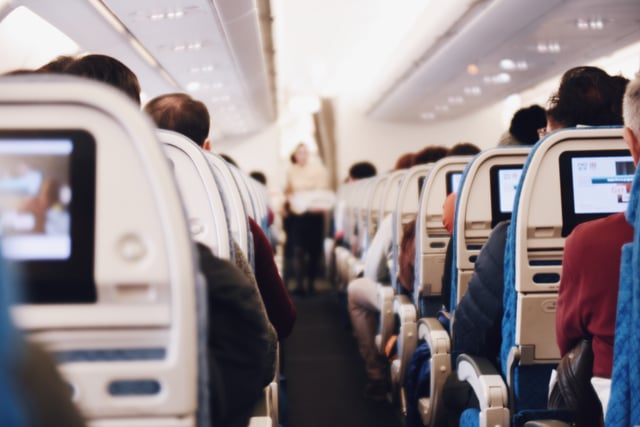 5. Get a discount on your ticket. If you're a member of a trade organization like SHRM, HRCI, or NEHRA, you may get discounts on a conference ticket. Don't be afraid to reach out to a contact of the organization: you might save over $100! Vendors may also have discount codes for attendees, so if you know anyone on the vendor list, it's worth asking.
6. Recruit a friend. Between the networking, small talk at the coffee bar during breaks, and the downtime in a new city, it's more fun to have a partner in crime! Once you sign up for an HR conference, typically the host will send you a discount to refer friends. You and your buddy can split up the schedule so you can switch info on sessions occurring at the same time.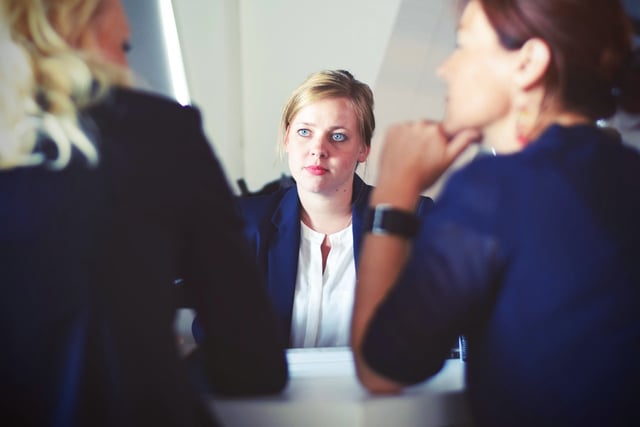 7. Pack business cards, a sweater, comfortable shoes, and mints. Bring at least 50 business cards to exchange with anyone you'd like to stay in touch with. Conferences are held in large convention centers and halls where the hosts typically crank up the AC to mediate the large number of people inside. Make sure to bring a nice sweater to stay warm and keep your focus on the event rather than the shivers. And it goes without saying that bad-breath is not going to help your networking skills!
8. Don't pack: Pens, Snacks, or Water. You will receive plenty of handouts at the event. (Ahem, free food.)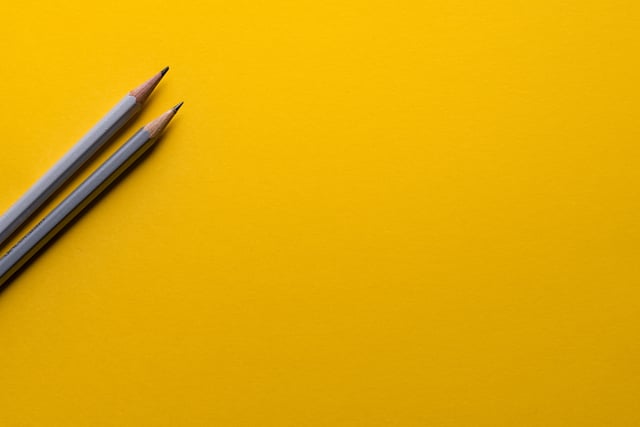 During:
9. Be selective about scanning your badge with a vendor and prioritize handing out business cards to attendees. One thing is for certain, you will receive an email and possibly a phone call from any vendor who you allow to scan your badge or give a business card to. If you'd like to learn more about the company after the event, make sure to have your badge scanned. Ask vendors if they'll do more than just make a sales call-what kind of content do they share that will help you in your role? Prioritize your business cards for HR/Benefits peers you meet and networking events. Write down your cell on the card for anyone you speak with about your personal career. Let them know you'll be sure to connect with them after the event on LinkedIn so you can continue your conversation.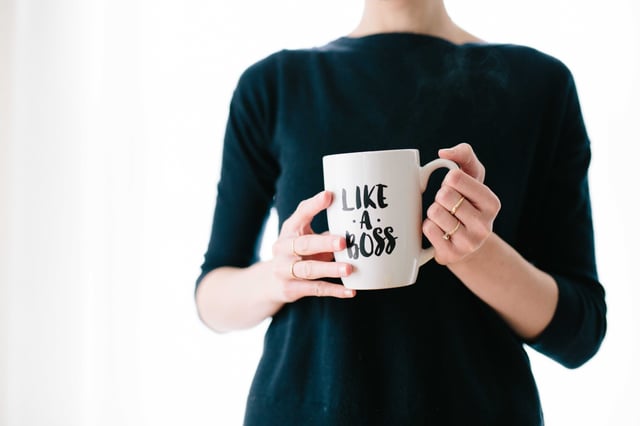 10. Take notes during sessions. Put your laptop and phone away and take notes by hand so you can be distraction-free. Organize your notes by session, speaker, and day of the conference. As you take notes, keep in mind the goals you set out for yourself before leaving. Separate your notes by role-related activities, solutions (both quick band-aid fixes and long-term improvements), innovative technology, and resources for additional learnings.
11. Meet the session speaker. Introduce yourself to the speaker after the session. Since the conference hosts see him or her as a resource, take advantage of the introduction and stay in touch via LinkedIn in case you need advice in the future.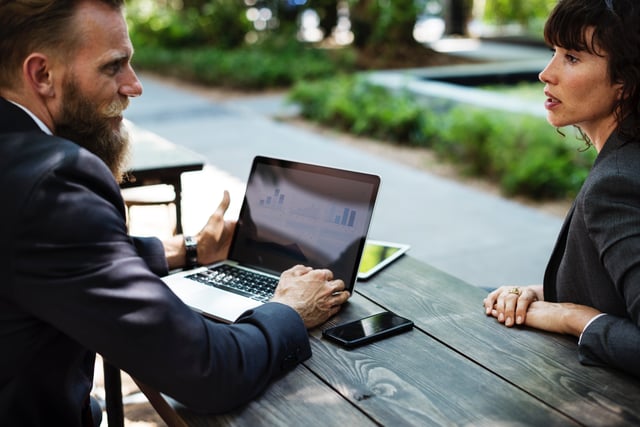 12. Attend any coffee breaks and cocktail hours. Sipping on some coffee that is too hot or a yummy snack is the perfect ice-breaker into chatting with others at the conference. Adding alcohol into the mix makes it more fun and casual. Make sure to grab a drink ticket from any vendors handing them out. If you show up and everyone is already in circles, don't leave right away. Grab some food, and ask if you can pull up a chair to a circle, or introduce yourself over the hor d'oeurves stand. If you're at the conference alone, ask if he or she came with any coworkers. Establishing similar discomfort around networking is one of the best ways to find your new cocktail hour partner. Networking isn't just for finding your next job. By chatting casually with peers or superiors from other companies, you can learn how they approach similar problems and give you suggestions on solutions for your own company and in your role. Building a community of trusted resources will help you with any questions you have, and could refer you to a new job later down the road.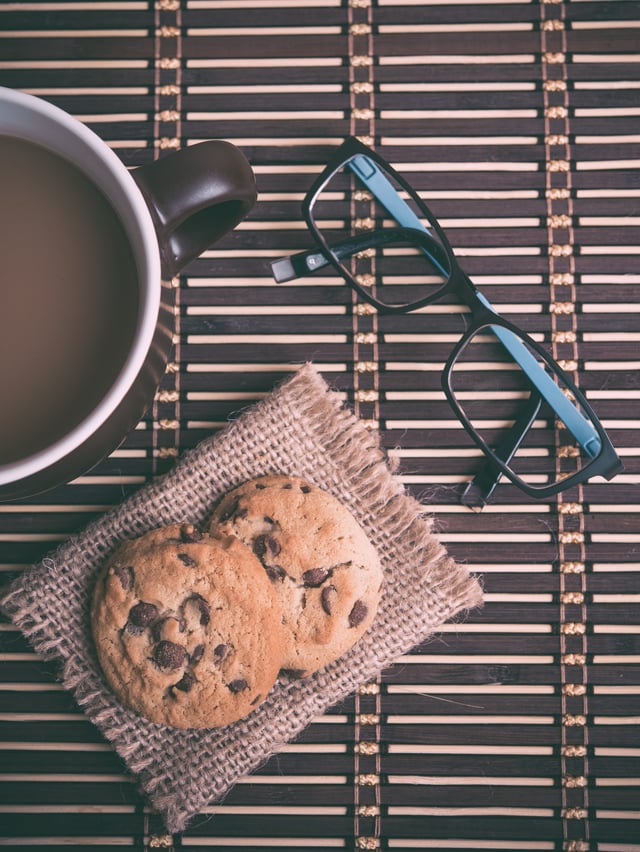 13. Don't spend more than 5 minutes at a vendor booth, but spend more than 1 minute. Give yourself and the rep time to interact and learn how their product or service could help your company. Use the goals you set for the conference and your role to frame your learning experience. Have an open mind and ask questions, but if you know their "coolest tech perk" wouldn't be a good fit, don't be afraid to tell them why. If you aren't interested in the vendor's service, but might get a free on-site massage at the conference out of it, embrace it!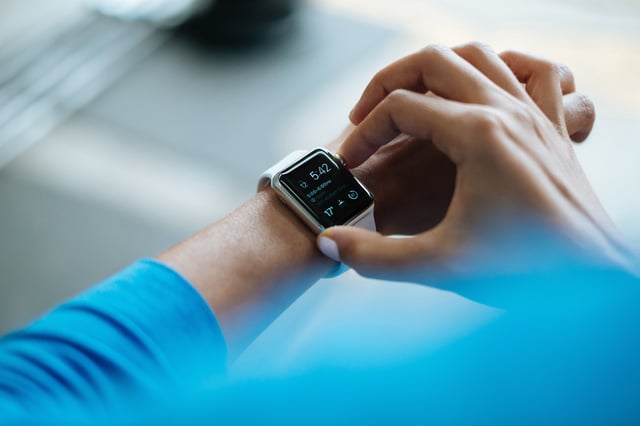 14. Don't pick up giveaways you won't use. You know you don't need 5 different branded notepads and stress balls. But if you're experiencing a pen shortage in the supply closet, it doesn't hurt to pick up a handful of branded bics. Keep an eye out for goodies that you do need, like a wine stopper or a microwaveable heating pad to keep in your desk drawer.
15. Refrain from checking your e-mail more than once a day. You've likely set up an out-of-office auto-responder to let anyone know where you are and how to get in touch with you if it's an emergency. Let them do their own problem solving and reach out if they really need you. If you're concerned about a current project or issue that you left behind at your office, allot 30 minutes either at the end of lunch or sneak out of a session you're not interested in to catch up on any emails. Other than that, put your phone and laptop away. You're here to learn and meet new people after all, so be present.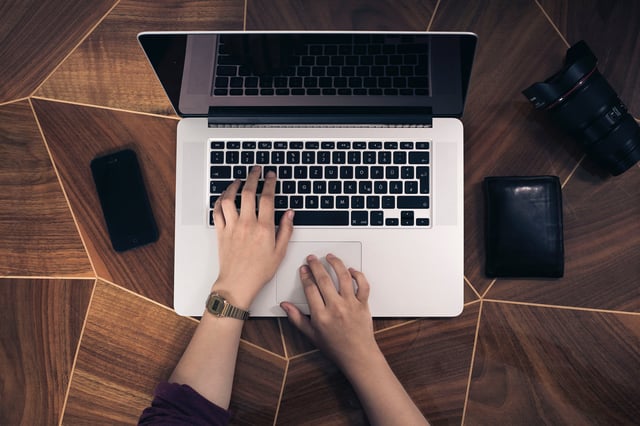 16. Put your feet up. Use the time away from work and home to take a break from your stress. If you traveled a long distance, put your feet up in your hotel room and enjoy a TV show.
17. Step outside and explore. After being inside all day with the chilly AC, get some fresh air. You most likely absorbed a lot of information during the day, so give your mind a break. Put on your walking shoes and explore the area around the conference.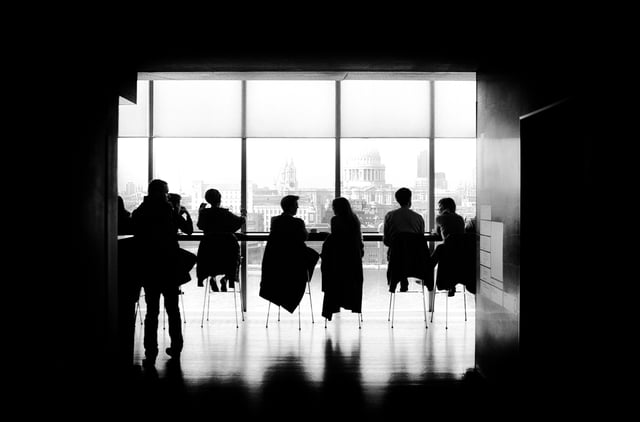 After:
18. Throw out any junk giveaways. If you did pick up any giveaways because you felt too awkward to say no to the person, throw them out before you leave the conference hall or leave them in your hotel room. If you traveled by plane, cut down on the amount of stuff before you even pack your carry-on. Even if you drove to the conference, take the opportunity to declutter your life before you return.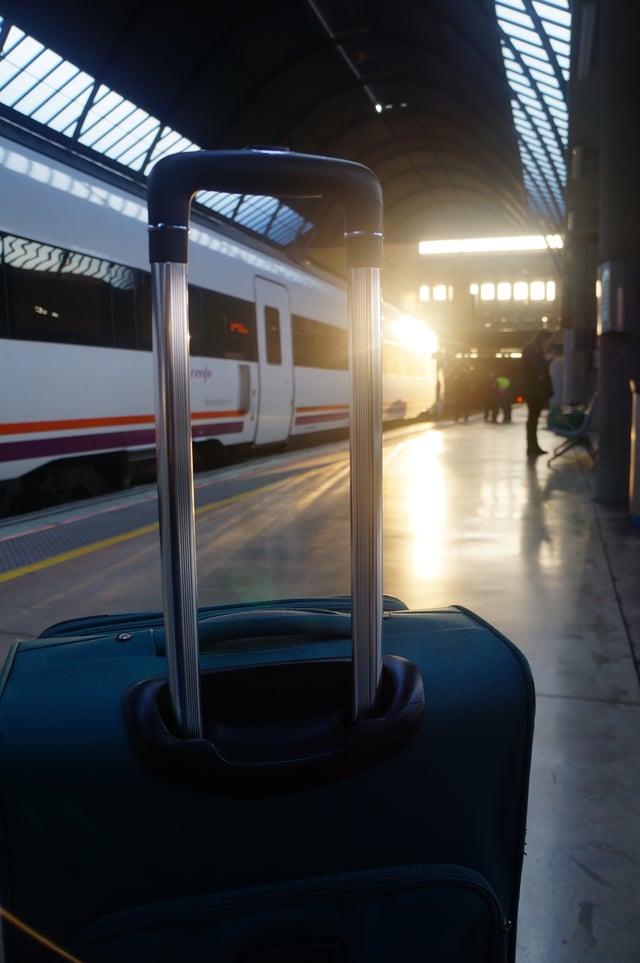 19. Keep the goodies. Keep any giveaways that could be useful either personally or professionally. These could include unique giveaways, that item you've always been looking for to have on your desk (think iPhone stand or portable battery pack.) Hold onto any items that remind you of follow-ups on your list such as an innovative company you met at the conference and would like to learn more about. Tired of your glasses being dirty? Keep the lens cloth from 2020 On-site.
20. Make a list of follow-ups while traveling back. Stuck in the airport or traffic on the highway? Use that branded note-pad and nifty light-up pen that a vendor handed you at the conference to write down any important follow ups before you forget. These could include people you met, innovative concepts or solutions to a problem that you learned about in a session, and vendors you'd like to learn more about.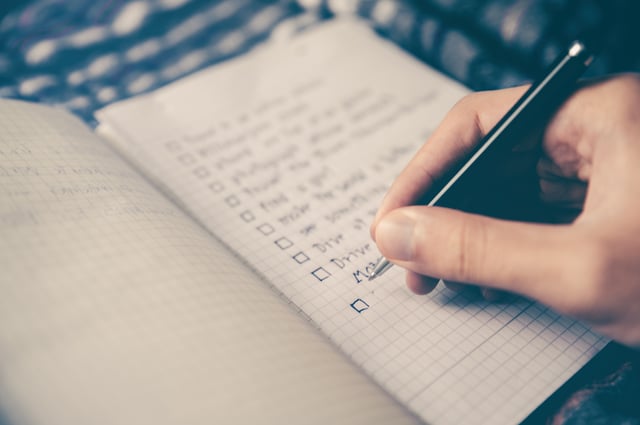 21. Write an e-mail to your boss. Use both your notes from the sessions and your Follow-Up List to write an organized note to your boss. If he or she sponsored your attendance, write a brief summary of relatable solutions, and an action-plan for roll-out. By sending this note over, your boss will see the ROI on sending you to conferences, and will be more likely to send you again. Include a session white-pager or conference highlights put out by event sponsors that gives valuable info you may have skimmed over.
22. Write a thank you note to the event contact. Did someone send you a discount code to attend, or if not, simply just made you feel welcome? Send a quick note of appreciation, and he or she will be sure to help you with future events.
23. Reach out to connections. Shoot a quick note to anyone you met via LinkedIn (or if through e-mail, let them know you're going to add them on LinkedIn) so that you can stay updated regularly on their accomplishments. Make your note personal by referencing a topic you discussed, so they distinguish you from all the other Holly's in HR! If you reconnected with someone you met at a previous event, still reach out. You can build on your relationship so now you'll feel like you can reach out to him or her when you're in need of advice, or looking to recruit a friend for a future event.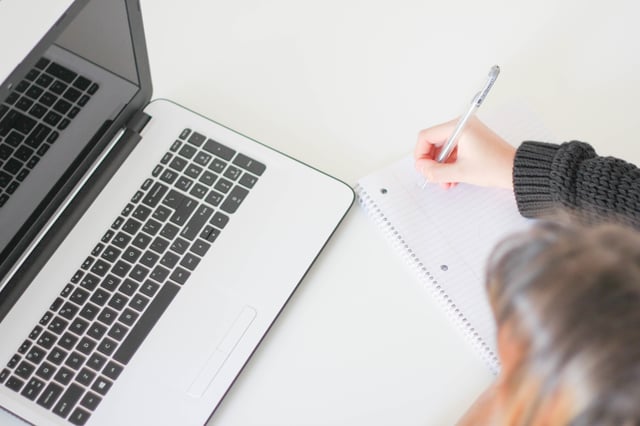 24. Use your event attendance to get discounts or additional services from vendors. There's nothing an HR/Benefits Sales Rep loves more than giving discounts to connections he or she has a relationship with. Don't be afraid to ask if there's any special services they are providing to those they met at the conference (if they don't start the conversation off that way!) Be open to their reach out and use it as an opportunity to learn about innovative solutions to your HR/Benefits problems. After all, you did give them your contact info.
25. Sign up for another HR/Benefits conference. You likely heard from peers at the conference about the best conferences to go to. Sign up while they're fresh on your mind.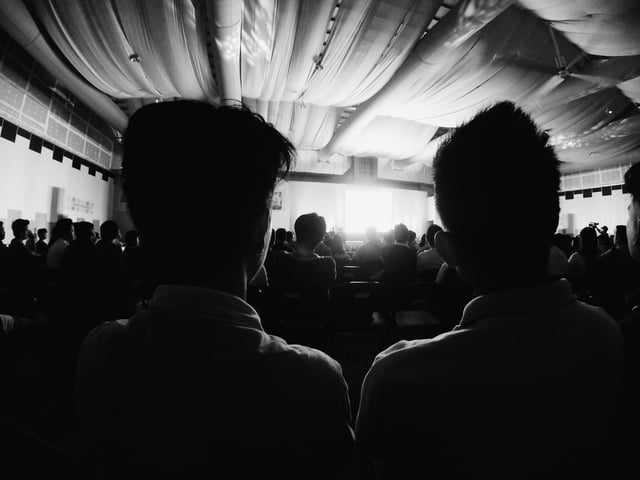 Going to an HR conference soon and curious if we'll be there?
.
Looking for more helpful content regarding HR, Benefits and Wellness?
to our blog.
Interested in learning how 2020 On-site makes employee wellness easy?
a 10-minute call.