---

No matter how much you love your job, everyone can use a little extra motivation now and then. Cue: your coffee (or tea!) mug.
Whether you require a fresh cuppa Joe as soon as you get into the office, or just need an afternoon pick-me-up now and then, let your mugs do double duty.
Here are 13 stylish coffee mugs that serve not just as a source of caffeine, but of inspiration and humor. These also make great gifts for coworkers and fun giveaways for your team.
Bottoms up!
1. Have you told yourself this lately?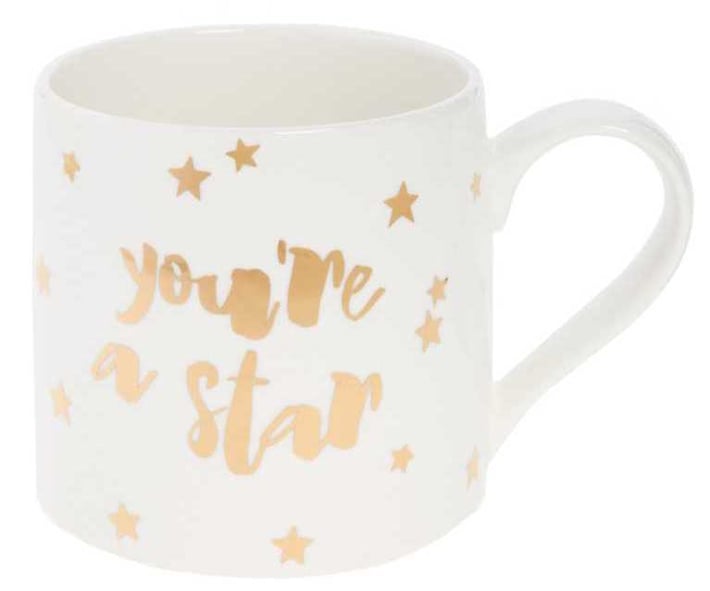 For those days when you need a little reminder, this cup really says it all. ($20, Nordstrom)
2. Motivation on the go.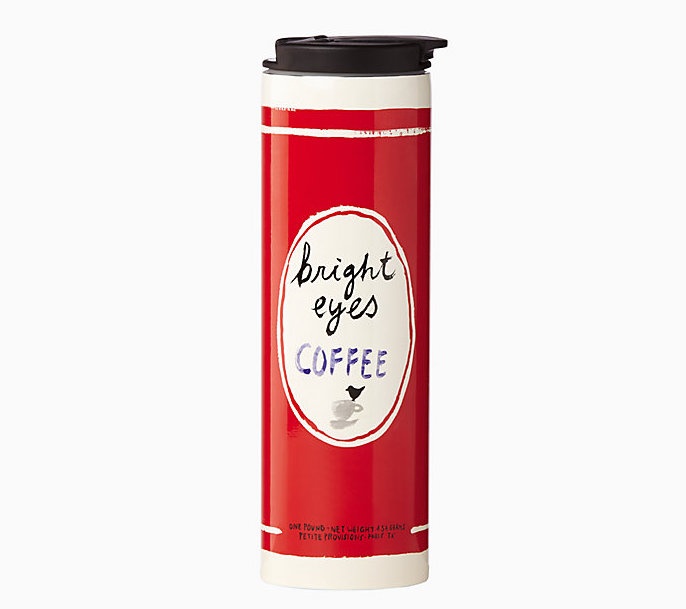 Because sometimes you need more than a great pair of glasses to see straight in the morning. ($25, KateSpade.com)
3. From 9 to 5 ... and beyond.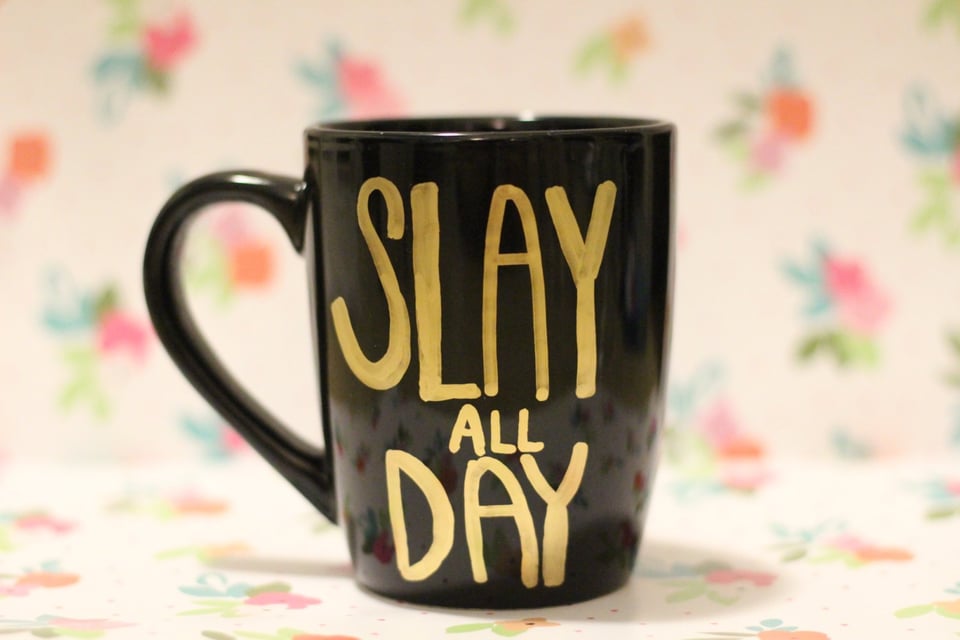 ALL. DAY. ($11, Etsy.com)
4. For the creatives (and the compulsive doodlers).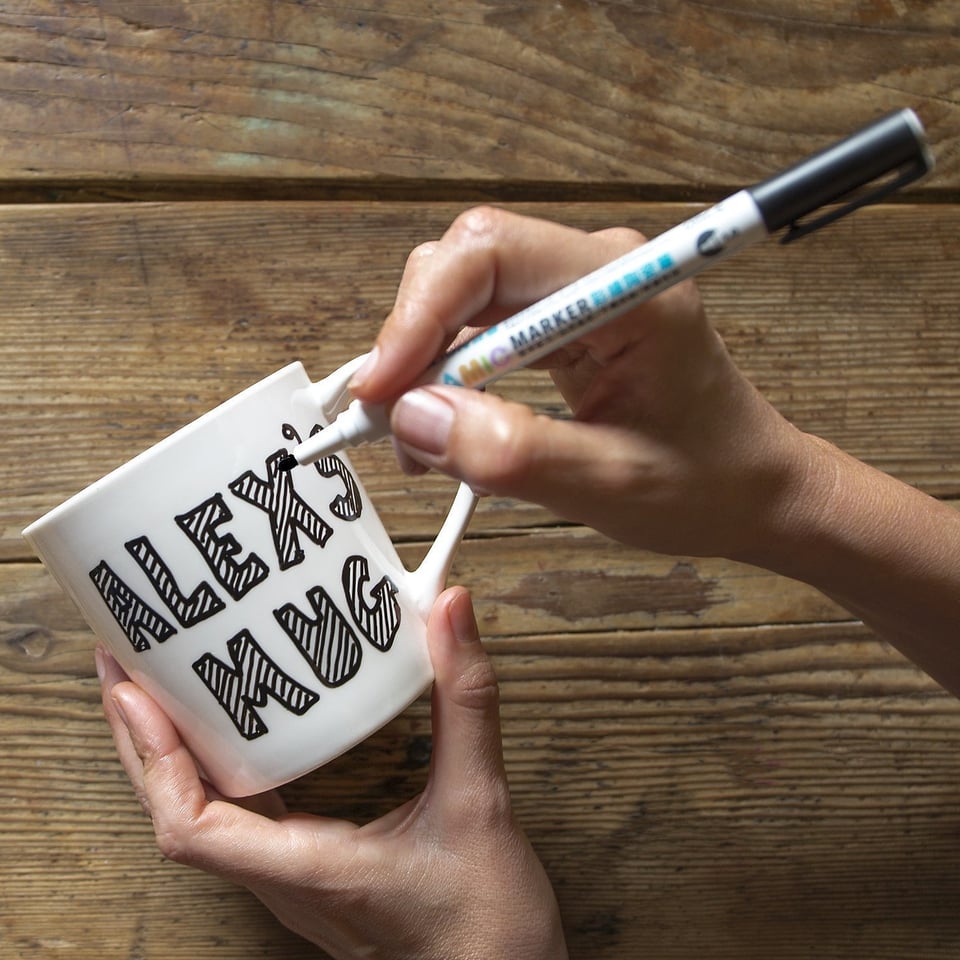 Draw or write whatever you want (or need to see!) on this mug -- then, wash it off, and re-personalize it with whatever you want (or need to see) the next day. ($20, Amazon.com)
5. It's handled...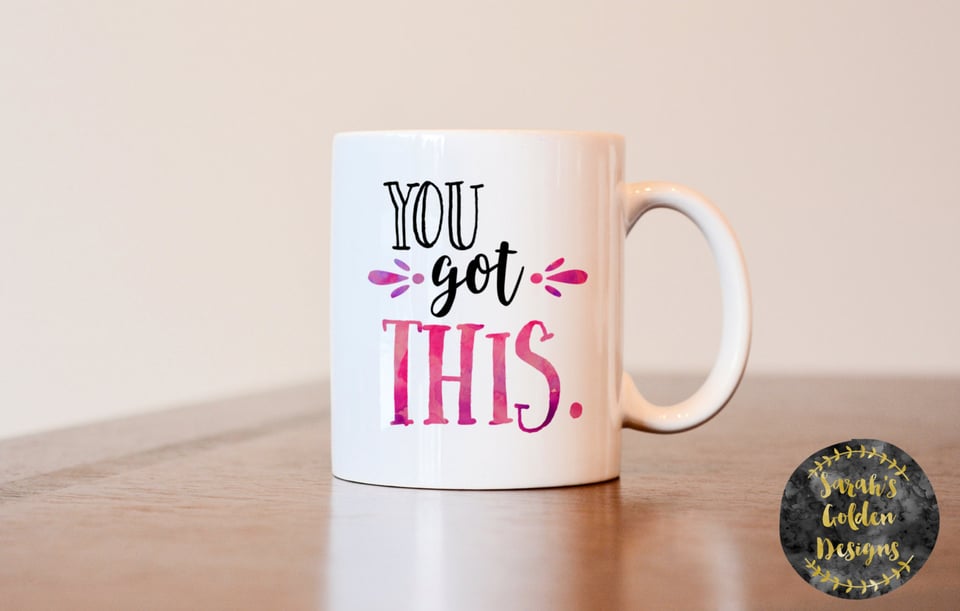 … by you. ($13, Etsy.com)

6. Your vision.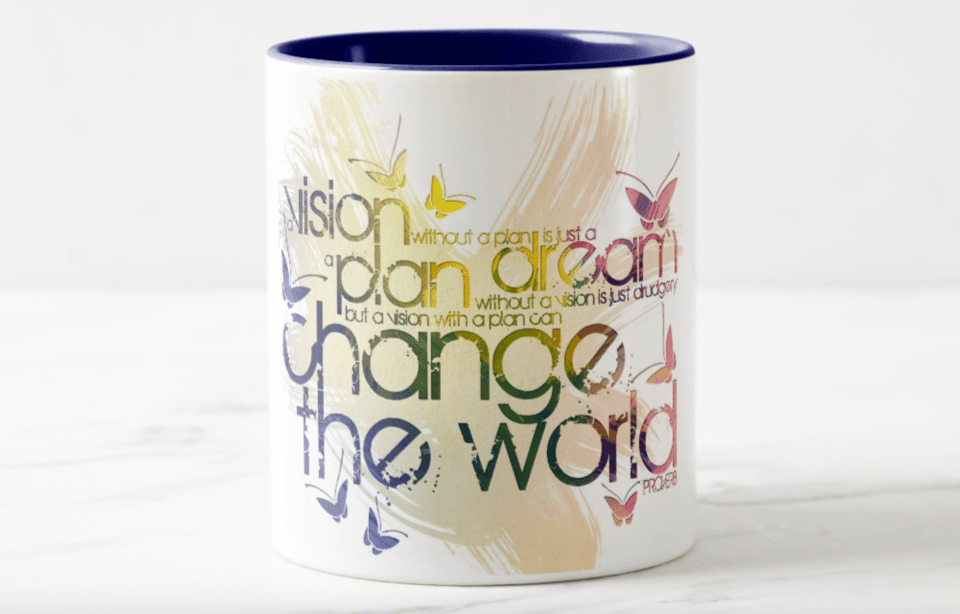 A reminder that you've got the vision -- and the plan to make it happen. ($19, Zazzle.com)
7. Stay positive.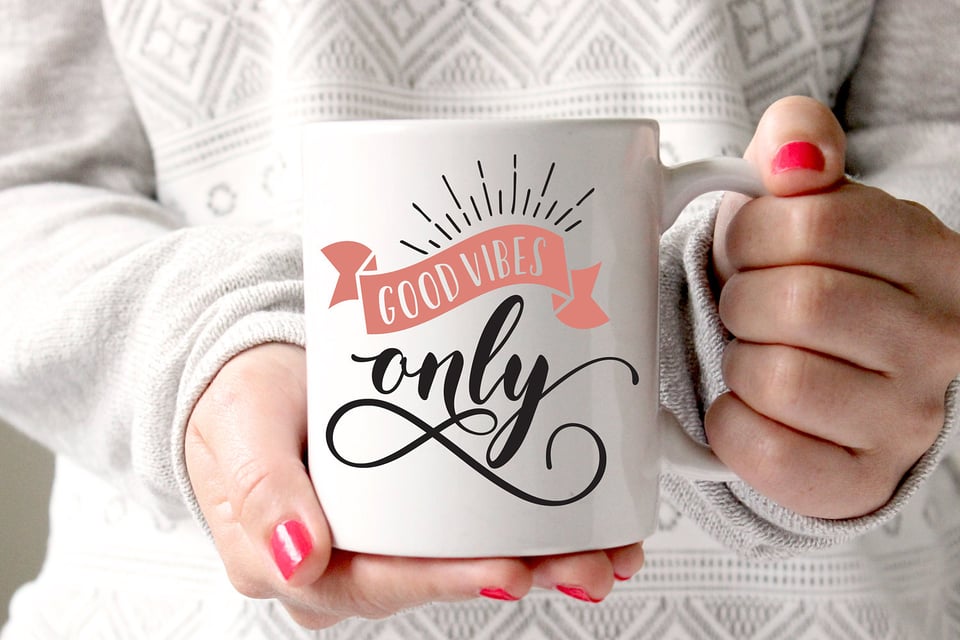 Keep your cube full of the only kind of vibes you need. ($14, Etsy.com)
8. Eye on the prize.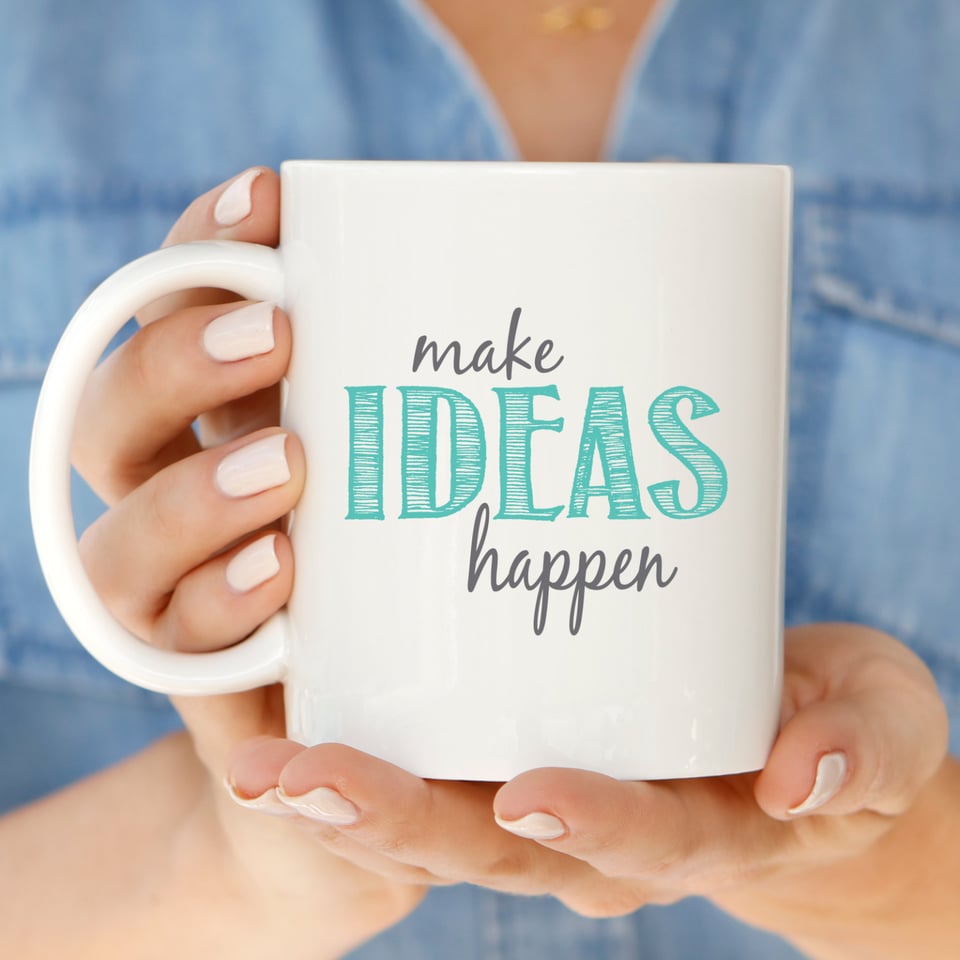 Great ideas are nothing without follow-through. ($16, Etsy.com)
9. For some LOLs.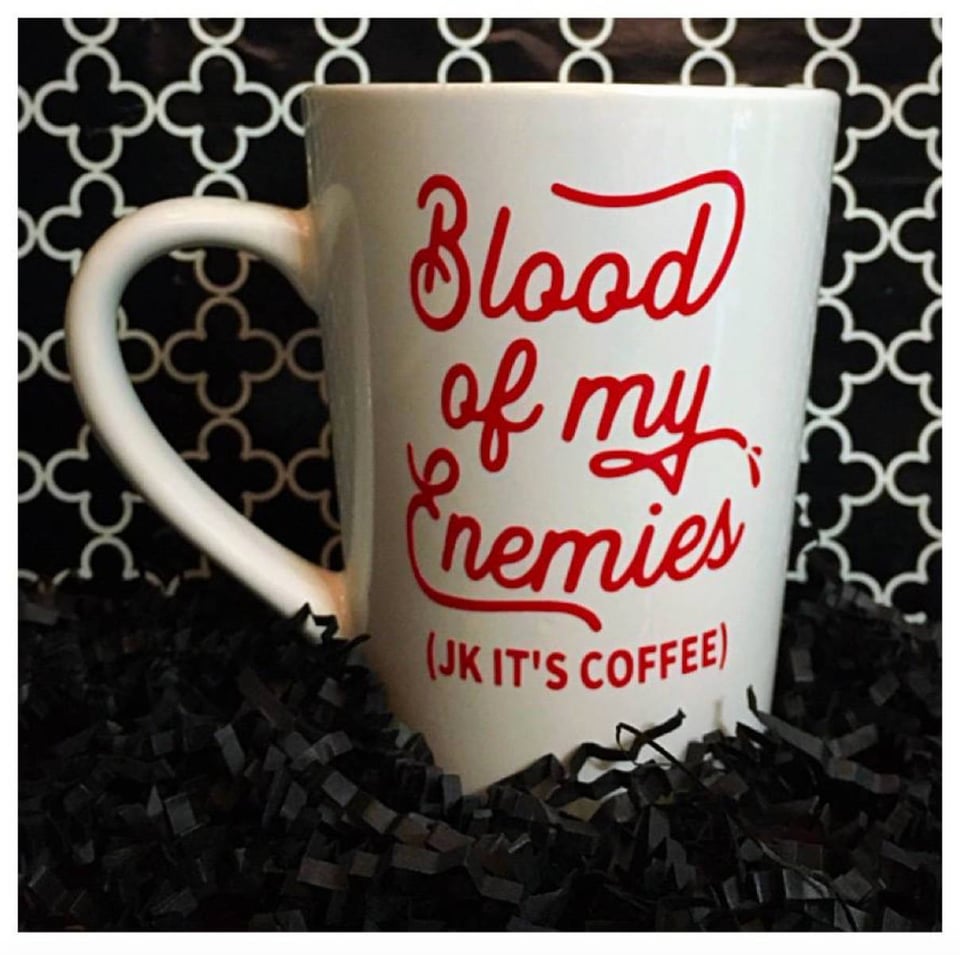 It's the JK that really makes this one. ($12.99, Etsy.com)
10. Back to basics.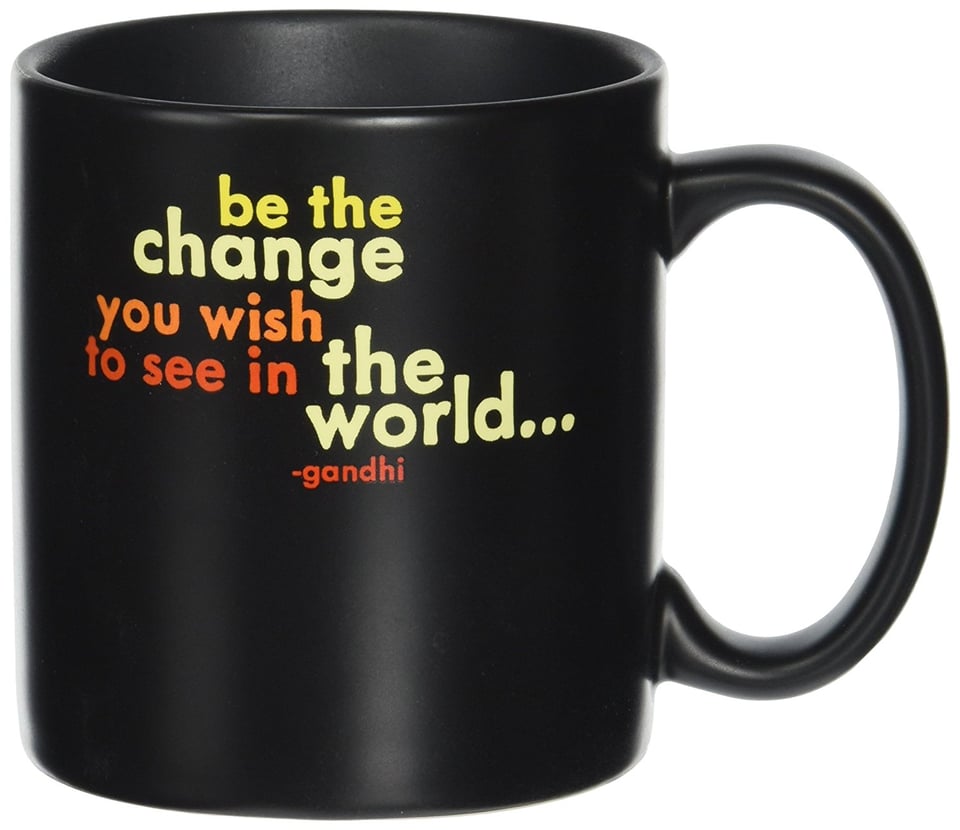 A classic reminder that you have the power to create what you want to see. ($16, Amazon.com)
11. No introduction needed.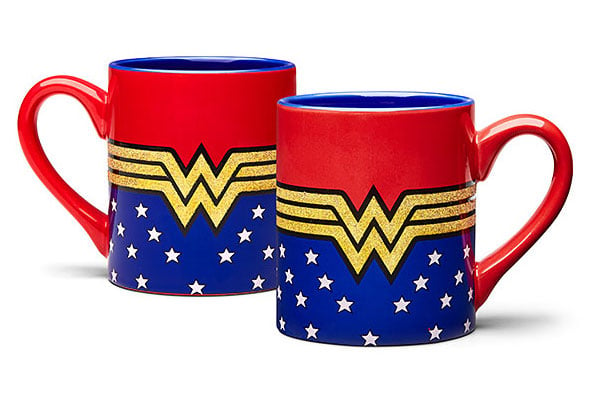 In case you -- or anyone else -- needs a subtle reminder of just how freaking awesome you are. ($6, ThinkGeek.com)
12. Why not?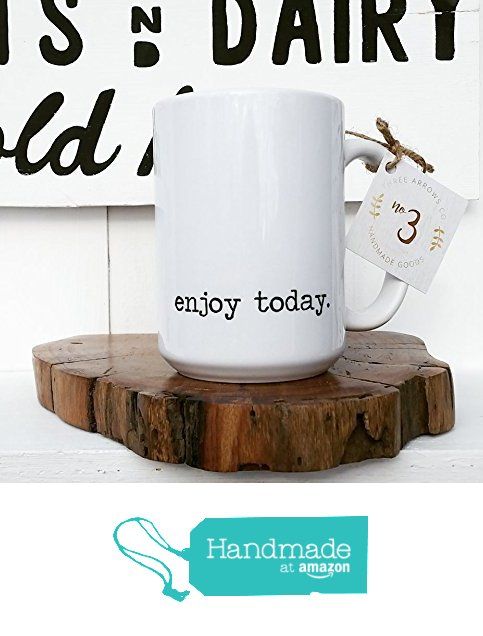 A message to help you keep sight of the fact that work can bring you joy. (Yes, even when the meetings are too long!) ($12, Amazon.com)
And, last but certainly not least...
13. A sweet pick-me-up.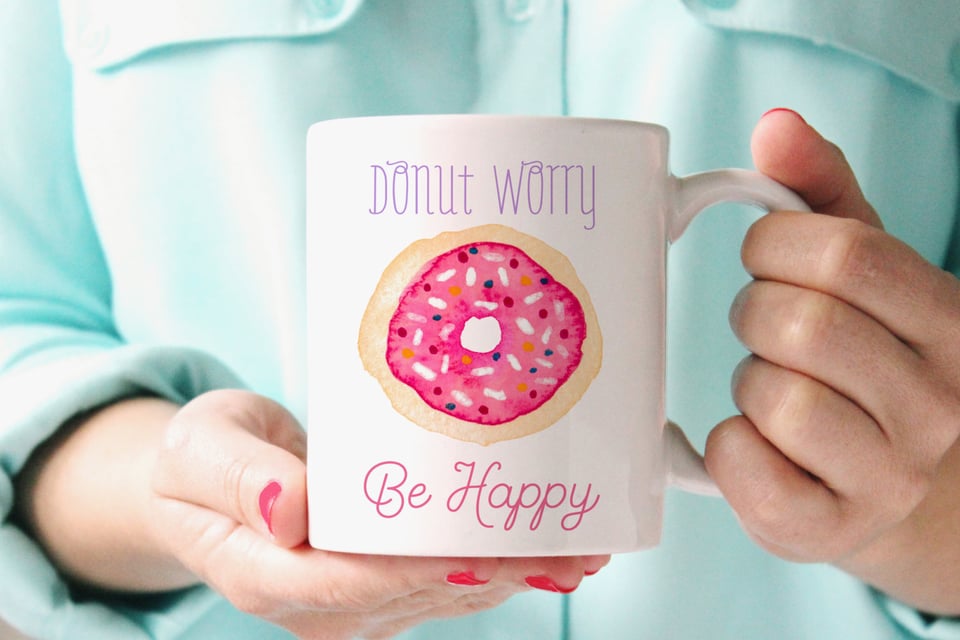 Who doesn't love a good pun? ($16, Etsy.com)
---