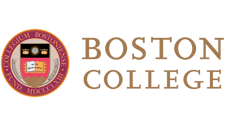 Boston College was the first institution of higher education to operate in the city of Boston. Today, Boston College is among the nation's foremost universities, a leader in the liberal arts, scientific inquiry, and student formation.
The college employs over 3,500 employees in the Greater Boston area. The college offers a range of convenient benefits to its employees including phone-based counseling, telemedicine, fitness reimbursement, and more. We're proud to be on this list of unique benefits offered.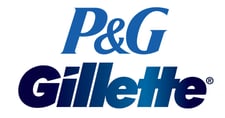 For well over a century, Gillette has delivered precision shaving technology and unrivaled product performance from the heart of Boston.
The company employs over 1,350 employees in the Greater Boston area with 24-hour facilities in South Boston and Andover, MA. With round-the-clock operations, the company offers a range of convenient benefits to its employees. We are proud to support that initiative by providing a new way to access eye care.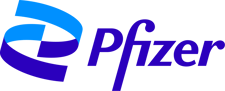 As one of the world's largest bio-pharmaceutical companies, Pfizer recognizes the importance of putting its colleagues first and offering health and wellness benefits that make their lives a little easier during this busy time. See how their partnership with 20/20 Onsite helped their employees feel more supported.

For over 100 years, Orlando Health has been serving various communities in Florida with its award-winning hospitals and healthcare locations that attract patients from across the state and the nation. It is Florida's fourth-largest employer with almost 23,000 employees and over 4,500 affiliated physicians.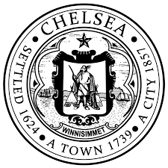 Located in the center of Suffolk County, City of Chelsea employees requested mobile vision benefit services to get the eye care they need without having to take time off work. Our Mobile Vision Clinic, staffed with our licensed and insured eye care providers, was the solution to their needs.

Consistently voted a best place to work in Boston, Wayfair employees have come to expect the cream of the crop when it comes to perks. Predominantly a younger workforce, Wayfair employees love the tech-enabled nature and convenience of 20/20 Onsite.

Novartis is a global pharmaceutical company that provides innovative solutions to society's most challenging healthcare issues. Learn how they decided to partner with 20/20 Onsite, giving their employees the opportunity to access high-quality eye protection and innovative vision care while at work.

Boston-based Pega takes employee wellness seriously, with a program that yields amazing participation rates. By bringing on 20/20 Onsite, Pega was able to close the gap in vision care access and further strengthen its wellness offerings.