You're an HR pro. That means you spend most of your time thinking about your company's employees--how to help them thrive, stay engaged and healthy, and navigate their career goals.
But what about you? Who helps you with your career aspirations? Well, we do. We've gathered 7 awesome (and out of the ordinary) pieces of advice from some of the top people in your field.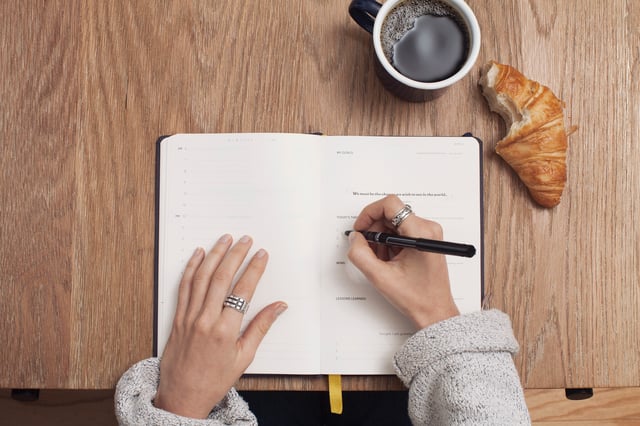 Photo by Cathryn Lavery on Unsplash
1. INSPIRE OTHERS.
You're often seen as the face of corporate rules, but you know that your role is so much more than that. Roll up your sleeves and help your employees untangle red tape that might be keeping them from moving, give them tips on how to deal with their difficult bosses if they have them, and make sure that there's a growth path for everyone who wants one.
The benefit? You become human, and as a consequence you'll get listened to when you need to send out a corporate communication about something HR requires.
2. GET ON YOUR FEET.
It's tempting to stay put--after all, SO MUCH PAPERWORK! Walk around the office, and get to know your employees in times when they're NOT having an issue. Take lunch breaks in different departments and answer questions on the fly.
The benefit? You'll be seen as part of the team and may be able to address small issues before they become big ones.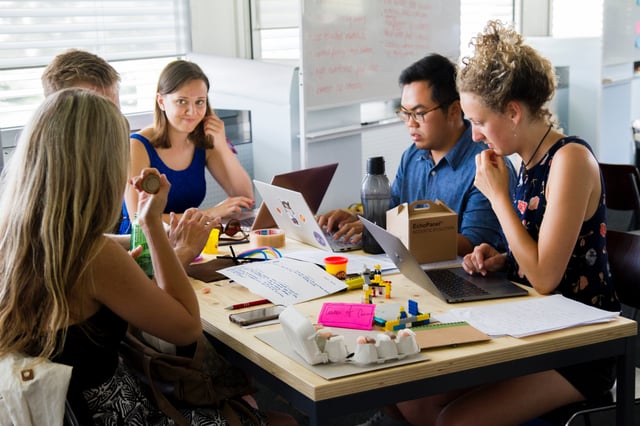 Photo by Climate KIC on Unsplash
3. BE A ROLE MODEL.
You have wellness programs, right? A gym discount, flu shots on-site, a massage therapist, yoga classes, 2020-on-site vision care? Take advantage of all these programs and let others know that you are (and why you are.)
Vacation time? Use it. When you don't feel well, use your sick time benefit and stay home, so you won't infect others. Let your employees know that you believe in the wellness programs your company offers.
The benefit? You'll be happier and healthier, and you'll be encouraging employee buy-in. (Extra points if you can get your boss to be a role model too.)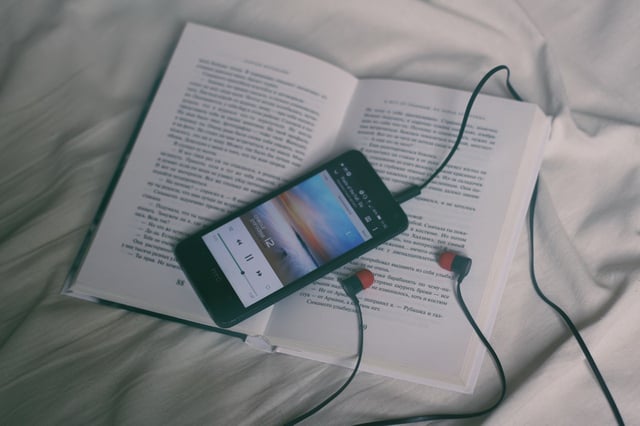 Photo by Konstantin Dyadyun on Unsplash
4. LEARN SOMETHING NEW
AKA, get out of your comfort zone. Your employees have to do this all the time--learn new software, adjust to a new project with new teammates, pivot quickly when requirements and deadlines change. You can do this on or off the job--sit in on training sessions at work, or learn a new language or take a drawing class in your free time.
The benefit: You'll increase your empathy with your employees and the challenges they have to face. Plus, no matter what you're learning, your brain will thank you--and you might find that you bring more energy and creativity to your job.
5. STAY UP TO DATE WITH CHANGES IN YOUR FIELD.
What we really mean by this is get ahead of the changes in your field: subscribe to HR blogs (like ours, please) and HR magazines. Read the books on Human Resources Management (and Organizational Behavior, for a new perspective) that have just been published--in addition to the classics that you probably studied in college or when you first started out.
The benefit: Besides being well informed, you'll impress YOUR boss when it comes time to discuss potential changes and improvements. And it's always good to impress the boss.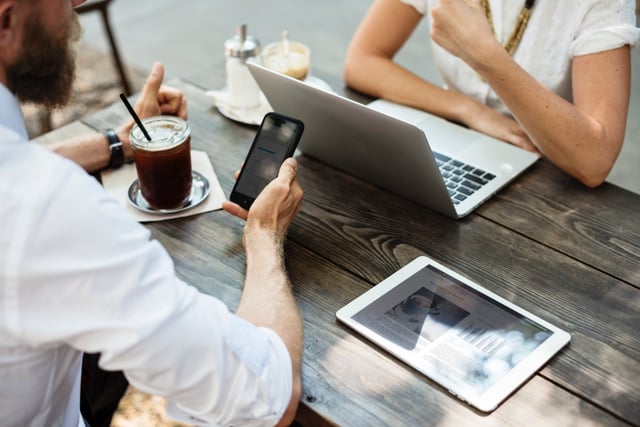 Photo by rawpixel.com on Unsplash
6. GET A MENTOR AND BE A MENTOR.
Find someone senior, inside or outside of your company, to be your coach. There will be many days where you feel like you're treading water, especially when it comes to having difficult conversations (if they were easy, we'd call them easy conversations.) Listen to your mentor and become an ace communicator. And look around for someone in your department who could learn and grow from hearing about your experiences.
The benefit: You build a critical HR skill while building your network. It's a win-win.
7. MAKE FRIENDS WITH SOCIAL MEDIA.
And by social media, we mean LinkedIn. Keep your profile up to date. Join HR groups and participate in them. Get, and give, business recommendations. Write and post opinion pieces and start building a following.
The benefit: You want to become a thought leader in your field, don't you? This is how it will happen.
For more HR tips, check out a few of our career-advice-filled blogs: Uncertain of Your Role in the Future Workplace?; Report: HR Doesn't Communicate Enough with Employees--and 4 Tips for Real Engagement; and 18 Unique Ways to Improve Workplace Wellness on a Budget.
And be sure to download our free e-book, The Pulse of HR. 250 (!) thought leaders share their ideas about what makes employees tick.
Sources:
Society for Human Resource Management
Best Kept HR Secrets: 400 Most Powerful Tips For Thriving at Work, Making Yourself Indispensable & Attaining Outrageous Success in Human Resources, by Alan Collins, published 2011
9 Great Resources for Human Resources Professionals
Top 10 Human Resources Bloggers You Must Follow
Harvard Business Review Emotional Intelligence Collection, published 2017