---

Photo by Lesly B. Juarez on Unsplash
WE GET IT: you've got a whole company of people whose day-to-day experience depends on you. You've got a lot of balls to keep in the air and not a lot of time -- not to mention a limited budget!
There's also a lot of competition out there … how do you come up with creative, easy-to-implement perks that will not only help your company stand out, but will genuinely have a big impact?
To make your workplace a happy, productive environment that fosters the well-being of your employees, you need to know the fringe benefits and activations you should invest in that will give you the biggest bang for your buck, time, and effort The ones that will not only attract top talent, but that will keep them engaged, excited, and healthy -- and secure in the knowledge that your company culture has their best interests at heart.
Here are a just a few ideas to get started...
1. Indoor Greenery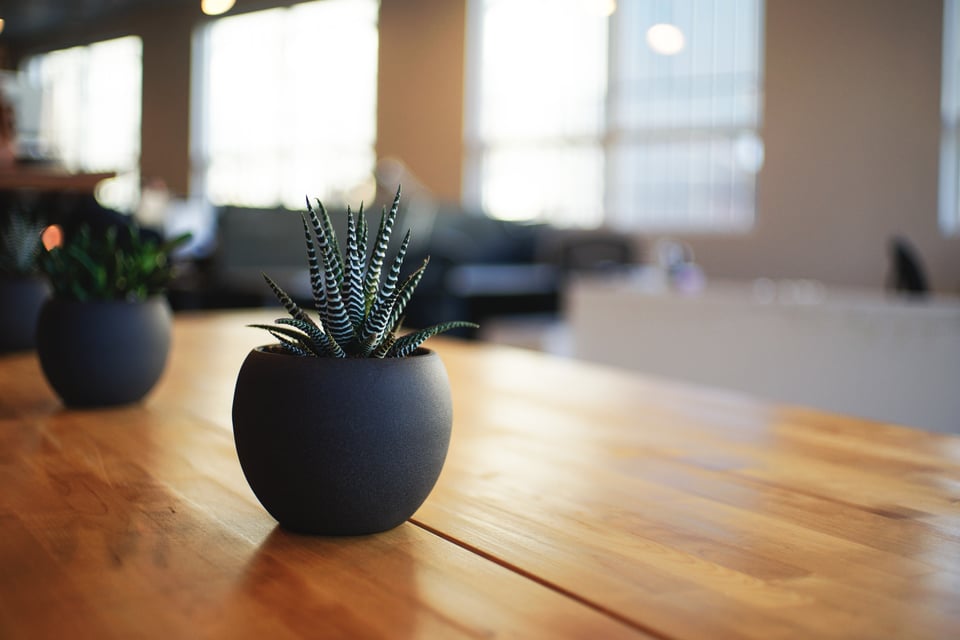 Photo by Alvin Engler on Unsplash
It's been proven that green plants can reduced both mental stress and strain on our eyes. Particularly for those winter months when flowers are not in bloom, some indoor plants can help give employees a vision- friendly boost.
2.
Masterchef (Healthy Edition)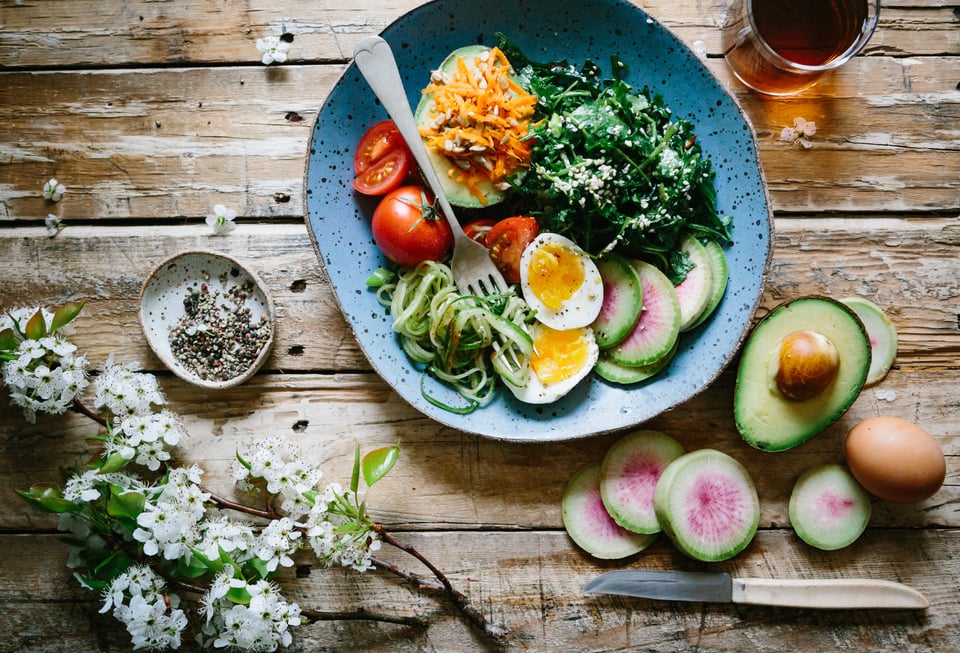 Photo by Brooke Lark on Unsplash
Let's find out who your office Masterchef is!
Organize weekly/ monthly lunches and designate a "chef" (or a few!) to come up with a healthy recipe for the group.
Have employees anonymously rank each meal so you can pick an annual winner (plan a small reward). This is an awesome way for employees to come together over healthy eating.
3.
Paint
Ther
apy Thursda
ys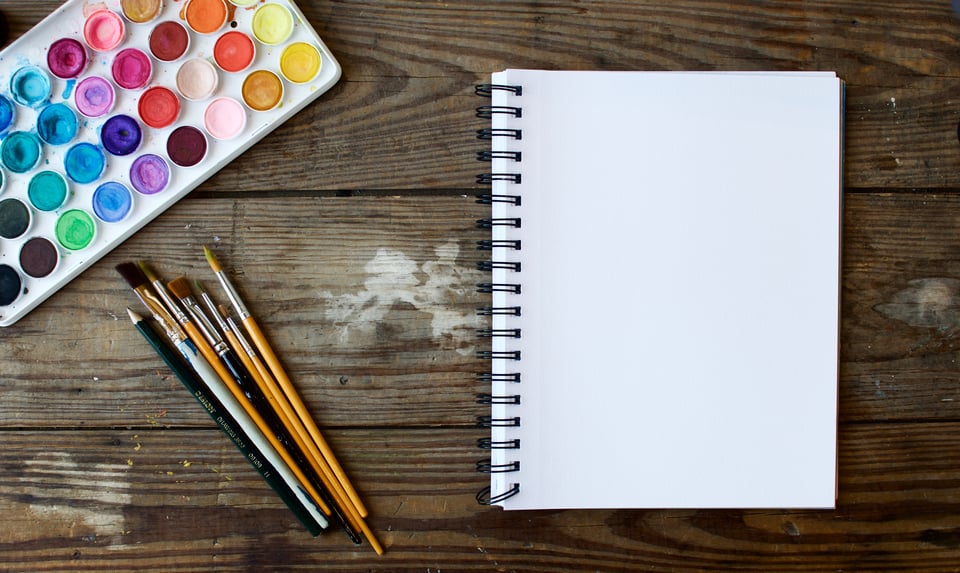 Photo by Tim Arterbury on Unsplash
Painting stimulates the creative mind and allows for mental rest. Thursdays are always full of end-of-week deadlines, which leads to stress. By providing optional Paint Therapy Thursdays once a month or quarter, you can help employees alleviate stress -- even if just for a few hours.
Bring in an expert to lead a class, or just provide supplies (and maybe some wine?) and let your employees get creative on their own!
---
---