If your job function pertains to employee wellness and health, we have some important takeaways you won't want to miss from the 2017 PERKS conference.
On May 18th, several of our visionaries headed over to the Hatch Fenway for the 4th Annual PERKS Convention, a night filled with "food, fun, and the best in employee benefits." PERKS is a platform/community helping organizations connect with perks providers. The convention was created to be unconventional – the purpose is to help Human Resources representatives uncover some of the most unique, employee-centric services that nowadays are required of competitive employers. Each year, people from top employers across New England attend the convention to connect with services and offerings to improve productivity, retention and culture. It serves as a perfect resource for benefits, human resource, office management, and workplace culture professionals.
At the event, participants learned all about how to keep up with the times and our two representatives had tons of opportunities to speak with people about the workings of our particular HR benefit, on-site vision care. There was plenty of traffic at our table with so many of the attendees being in the Human Resources field (the wonderful people that make up the majority of our client base). With this area being so central to our company, we kept our ears open for up-to-date insights into what HR managers are really looking for.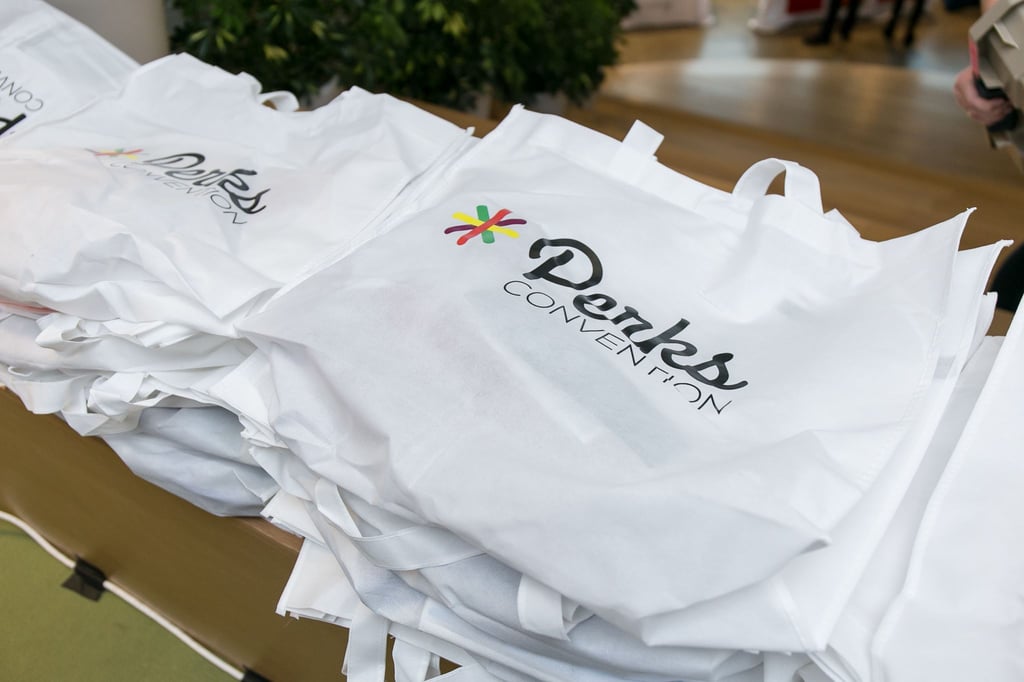 Always offering plenty of #swag
---
The consensus:

1.
Many are seeking fresh ways to engage their employees and to keep up with their competitors.
As much as we love beer and foosball tables, they are no longer cutting it as top benefits. We live in a time where organizations have to compete increasingly for top talent. The friction of competition is forcing innovation in the field, something that many companies are embracing in order to entice potential employees and retain the current workforce. These appealing corporate cultures often include more than a cool office space - think better benefits packages, fun office traditions or outings, and services that play into employees' most pressing needs.

2.
The priority has shifted to discovering new, great perks that are unconventional but satisfy a real need.
Bodily and mental health, stress, and lack of time are dominant forces in today's workplace. Your employees are hard-working, meaning they deserve the world but have little time already.

A work-life balance plays a hugely important role and as such, valuable employee perks that allow for flexibility and account for differing individual needs can go far past a raise for many employees.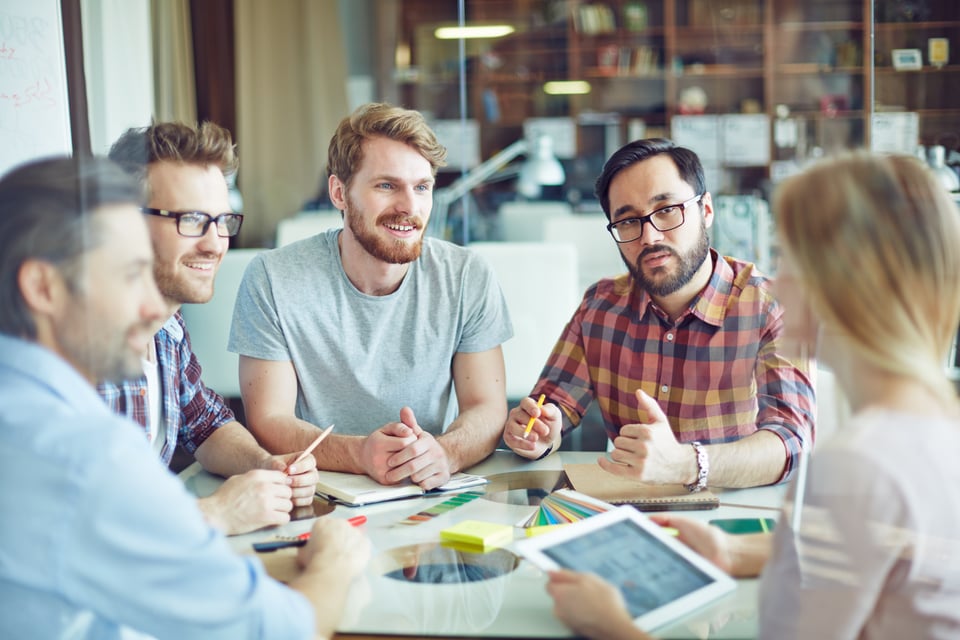 3. The best way to find out-of-the-box
perks: stay connected with benefits providers and HR colleagues.
This marketplace can be tough to navigate due to new prioritization of

corporate wellness and the rise of supply and demand of "work perks". Some easy ways to stay connected are to attend events in your area like the PERKS Convention and HR networking events, staying updated on the latest news by subscribing to blogs, and staying in contact with colleagues and providers alike.
People in HR constantly struggle to keep a finger on the pulse of unique benefits providers and what colleagues are doing. The convention served as a space where the two could collaborate, and luckily for you, we have the perfect resource! PERKS, the same experts that put on the convention, recently came out with an eBook detailing the 9 most unique and most loved employee perks. From boot camp to on-site services, there are a million options out there and unfortunately, we're not all Google – doing them all just isn't possible. So they broke it down into a bite-sized portion (yes, some are edible): nine of our favorite corporate perks.


---
As you can tell from their name, they know the world of employee perks. Find out some of their favorite and most powerful, covering a range of important aspects like mental and physical health. Happier and healthier employees make for higher productivity, engagement, and retention. Perks are powerful and if you find the right ones, don't have to be hard - embrace them.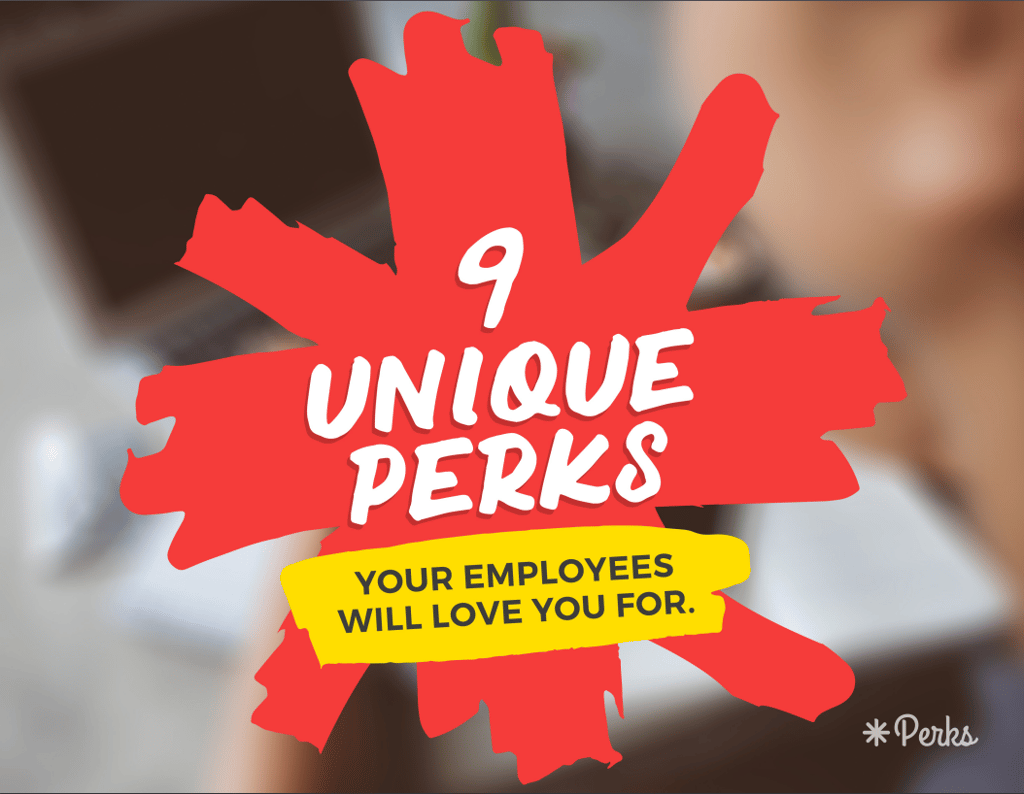 Flip through this eBook to learn about:
Health & wellness perks
Socially responsible perks
Food perks
And many more
---
Learn more about 2020 On-site and how it could work for your company.
Like what you see? Sign up for our blog here.
It's how eyecare rolls.