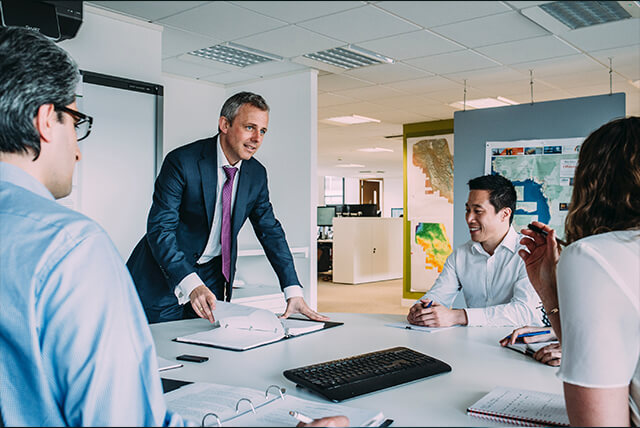 Photo by Paul Bence on Unsplash
Let's start with the why. Sorry, some statistics are coming, but they're kind of amazing.
So let's break it down.
WHAT YOU CAN DO FOR YOUR EMPLOYEES.
1. PROVIDE THE STANDARD BENEFITS--AND THEN GO A STEP BEYOND.
Your employees of course expect the basic mandated package--but anything you do above and beyond that sends a message that you care. Paid leave, life and disability insurance, retirement savings plans (with an employer match!), education assistance, wellness programs, and child care assistance are standard at many companies, and set the groundwork.
2. MAKE SURE EMPLOYEES ARE COMPENSATED FAIRLY.
Employees will, and do, talk, despite HR efforts to discourage salary comparisons. Plus, in these days, former and current employees are going online to talk about what's good and not-so-good about working at your company. Nothing makes morale take a hit quite like finding out that you're being paid less than the person in the next cube who is doing a similar job.
But--money isn't everything. Leonard Glick, professor of management at Northeastern University, studies motivation. In an article in Forbes magazine, he says, "The motivation comes from the challenge of the work, the purpose of the work, the opportunity to learn, the opportunity to contribute."
3. RESPECT YOUR STAFF.
"Hire people that you trust, and trust the people that you hire" is more than a good motto--it's a guideline for creating employees who feel that they're being treated like adults--and which they will reward with energy and enthusiasm.
4. CREATE A WELL-COMMUNICATED GROWTH PATH.
Employees who feel that there's room to grow will happily demonstrate that they're up for the challenge.
5. BE A COMPETENT BOSS.
A recent study reported in Harvard Business Review suggests that the benefit of having a highly competent boss is easily the largest positive influence on a typical worker's level of job satisfaction. Put more simply, this means that workers respond best to supervisors who know how to do the workers' job, rather than someone whose expertise comes from book-learning.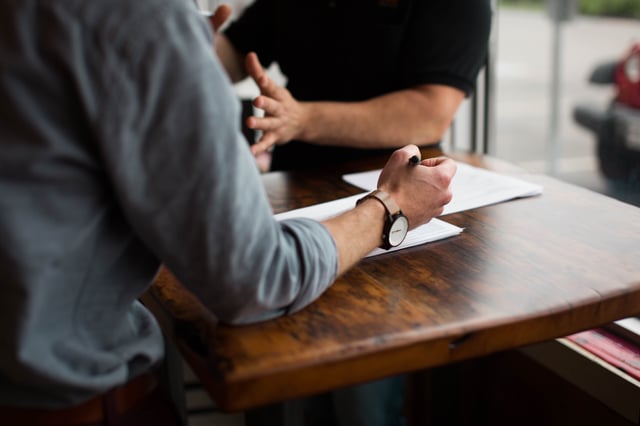 Photo by Nik MacMillan on Unsplash
WHAT EMPLOYEES CAN DO FOR THEMSELVES.
1. MAKE POSITIVE THINKING A HABIT. According to Shawn Anchor, author of The Happiness Advantage, a positive mind-set will lead to increased workplace happiness and productivity.Engaging in just one positive activity for three weeks provides measurable benefits. These activities can be short and simple: some examples for employees (and possibly yourself?) include:
Jotting down three things you are grateful for.
Writing a positive message to someone in your social support network.
Meditating at your desk for two minutes.
Take two minutes to describe in a journal the most meaningful experience of the past 24 hours.
And note: nobody has to do all of these activities. Just one, over time, will make a difference.
2. LEARN SOMETHING NEW--alone, or with colleagues. Join a cross-functional project, pick up another skill, lead or participate in a "lunch and learn." Even a small stretch assignment or new challenge will increase your work engagement.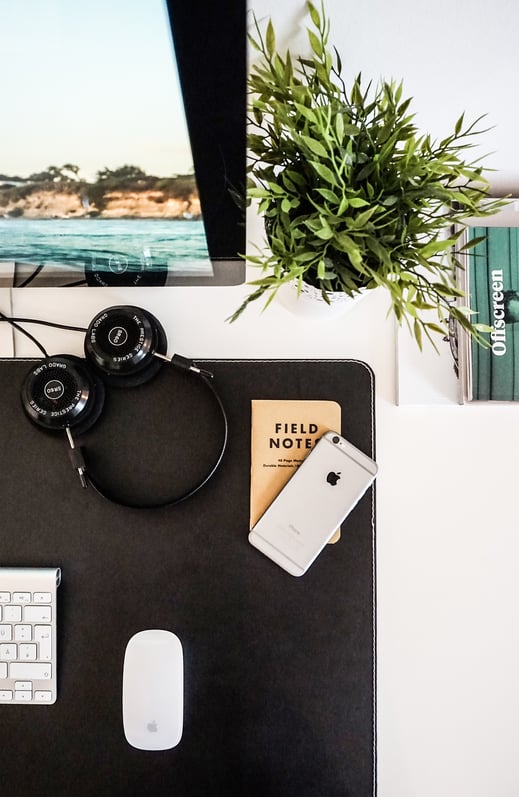 Photo by Jens Kreuter on Unsplash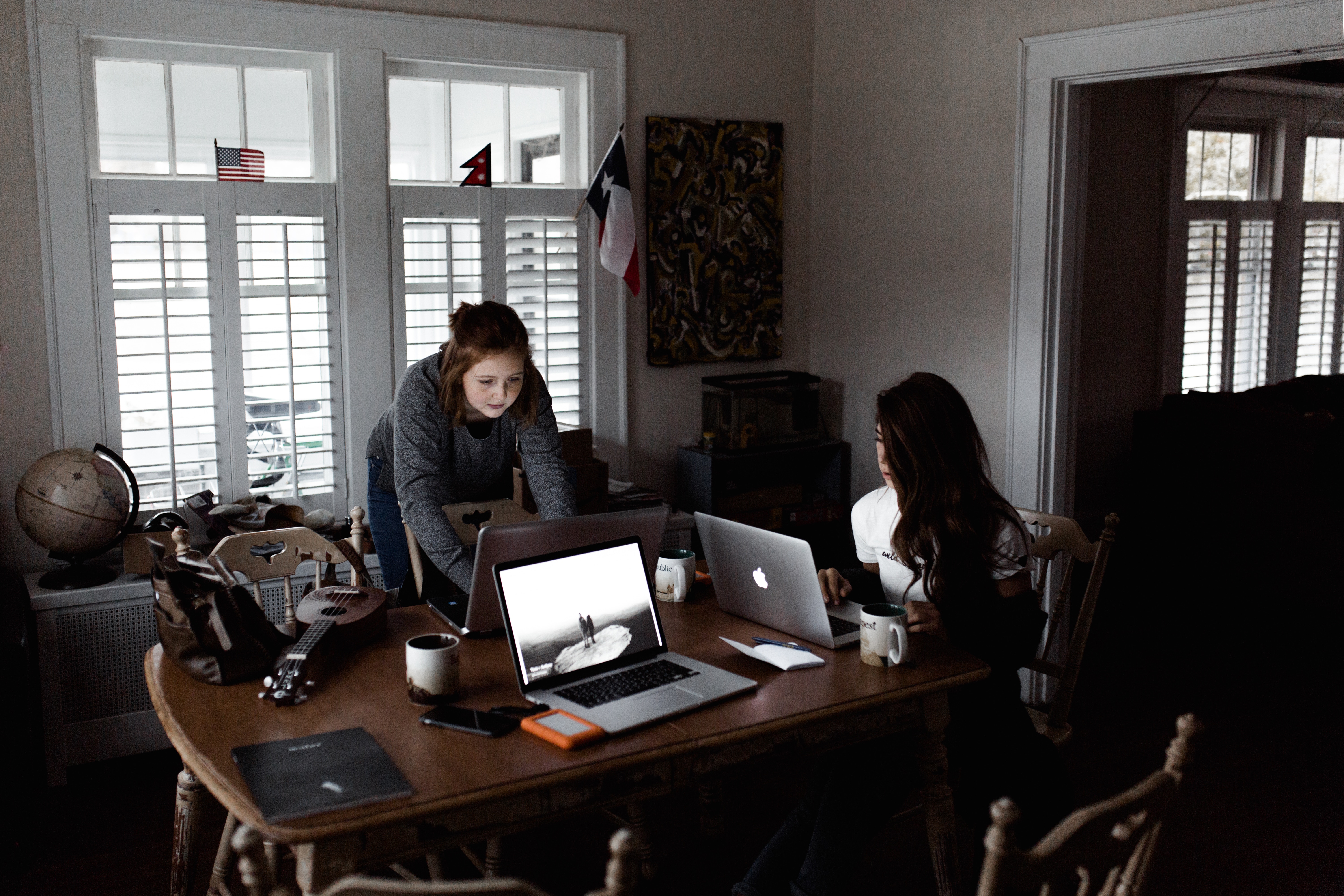 Photo by Andrew Neel on Unsplash
4. MENTOR SOMEONE. According to a study conducted at the Wharton School, spending time helping others leaves people feeling as if they have more time, not less. So you'll feel better about yourself, and that feeling of time expanding can carry over to to your own work. And what's more, 10-30 minutes a day--not very much time at all--might change your mentee's work-life. Now there's an opportunity for some satisfaction!
5. FOCUS ON YOUR ACHIEVEMENTS. Keep a running list of what you accomplish. This will boost your mood (and will be very useful when review season comes around.) So don't just cross off the things on your to-do list--move them to your achievements list for a record of just how productive you are.
Looking for more ways to increase happiness on the job--yours, and your employees? Get inspired with our Top 10 Instagram Accounts to Jumpstart Health and Happiness and download our e-book, 17 Companies Across The World That Do "Work Perks" Well.
Sources:
https://www.forbes.com/sites/karstenstrauss/2013/09/08/7-ways-to-keep-your-employees-happy-and-working-really-hard/#2a79cf4640c5
https://www.fastcompany.com/3048751/happy-employees-are-12-more-productive-at-work
https://hbr.org/2012/01/positive-intelligence
https://www.forbes.com/sites/martinzwilling/2014/12/02/how-to-squeeze-productivity-from-employee-happiness/#6c4479c01efa
http://www.reliableplant.com/Read/18833/how-to-keep-your-employees-happy-productive
http://www.businessinsider.com/6-simple-ways-companies-can-make-their-employees-happy-2016-5/#-6
https://www.inc.com/marcel-schwantes/10-best-ways-to-keep-employees-happy-engaged-and-working-hard.html
https://www.cnbc.com/2016/12/30/the-key-to-good-stock-performance-is-to-keep-your-workers-happy.html
https://hbr.org/2012/09/youll-feel-less-rushed-if-you-give-time-away