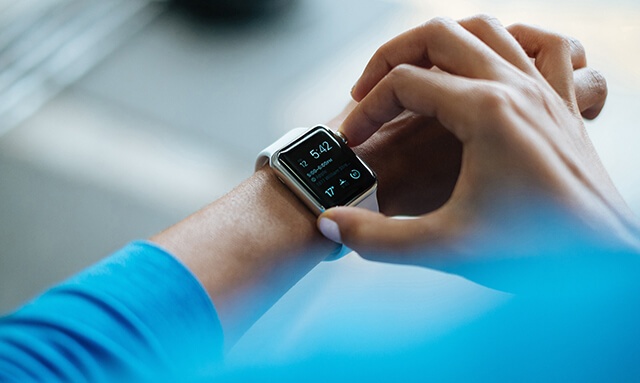 It's a good bet that many of your employees are already using a fitness tracker. According to a 2014 Price Waterhouse Coopers Health Research Institute survey, 1 in 5 Americans owns a health-related wearable, and 1 in 10 wears it daily.
Why? Because they want to exercise more frequently, to set goals and track them, and to eat better.
And fitness trackers work. A study that Fitbit, a leader in wearables, conducted with the Dayton Regional Transit Authority showed that their Fitbit Wellness program led to $2.3 million in employer cost savings, as well as healthy outcomes for program participants. (For more about the study, see our post, "5 Tools for Tracking & Motivating Employee Wellness.")
This is a trend—and a technology— that employers can—and should—get behind.
Today, employers aren't just sitting on the sidelines while their employees get fitter. They're actively incorporating fitness trackers into their wellness programs—and, sometimes, even providing them.According to a study from ABI research, 46% of employers are offering fitness trackers, a figure that will reach approximately 13 million wearables in 2018. If your company is contemplating giving fitness trackers away, check out our 10-step checklist that spells out the best way to turn wearables into wellness success.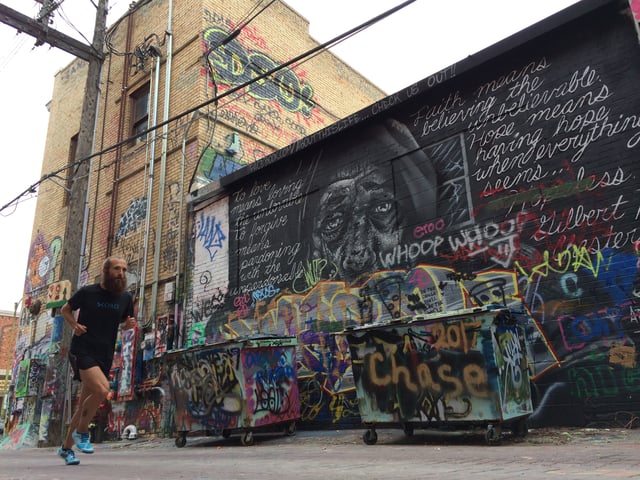 Photo by Kyle Kranz on Unsplash
10 WAYS TO HELP YOUR EMPLOYEES GET MOVING

You can't force your employees to participate in a wellness program, or to wear a fitness tracker. But there are ways to turn wearables into wellness success:
Encourage existing tracker users to talk up the benefits of fitness trackers to their colleagues.
Create a page on your company's internal website where employees can post their achievements.
Offer incentives to new adopters—not just to the highest achievers. Getting started with a wellness plan is sometimes the hardest part.
Contact the wellness directors of fitness tracker companies for ideas on how to integrate trackers into your wellness programs.
Encourage employees to go public with their goals—on whiteboards, in conference rooms, in the break room.
Invite family members and friends to join in. Make fitness a community goal. If you're planning on providing fitness trackers, consider providing them to partners and spouses, too.
Offer financial incentives or other rewards for achieving goals, whether individual or group goals. This can be via a points program, or, as always, cash is good!
Get management involved—all the way to the top. Your employees are more likely to take time for fitness if they see that it's a priority for the boss, too.
Aggregate and share employee achievements. Announce total steps taken per month, number of stairs climbed, hours of tracked activity.
Set an annual fitness goal for your entire company. A million steps? Iron Mountain did it. Why not you?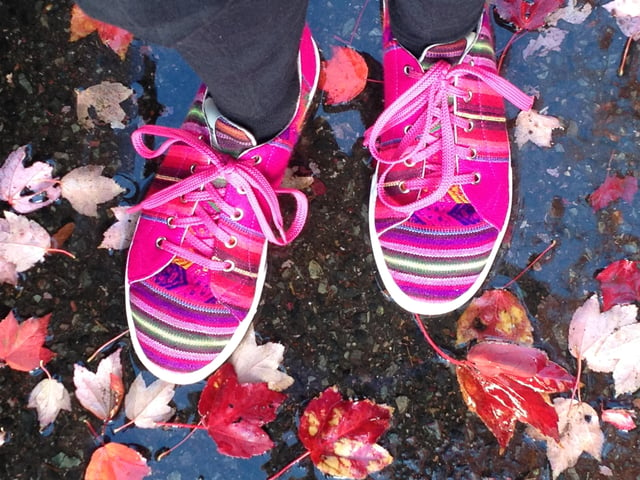 WHAT'S IN IT FOR YOU?
The ROI on the benefits of trackers is tricky to measure, but according to Henry Albrecht of Limeade, a corporate wellness technology company, employee engagement is the big win.
"In fact," he says, "51 percent of organizations surveyed by IFEBP [that's the International Foundation of Employee Benefit Plans] said their wellness efforts improved employee satisfaction and engagement." And a 2015 survey published by Quantum Workplace and Limeade found that respondents were 38 percent more engaged and 18 percent more likely to go the extra mile when they felt their employers cared about their well-being.
What do you get with healthier employees?
Increased productivity.
Lower absenteeism and health costs.
A happier, more engaged workforce.
In other words—It's a no-brainer!
Download our fitness success tips: 10 Ways to Help Your Employees Get Moving!