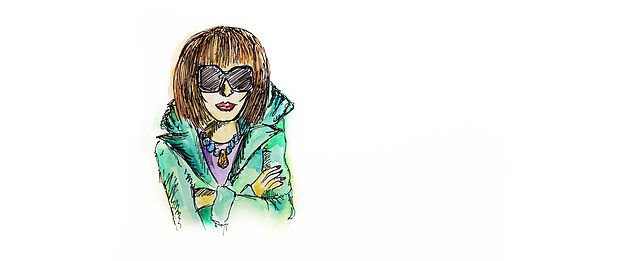 We can't all be Anna Wintour. Her proclivity for indoor sunglasses remains a captivating mystery, and might not be for everyone. It takes years of training to master the look that the legendary Vogue editor has perfected. However, it does not mean that the option of looking fantastic at every hour of the day is completely out the window, instead, it gives us a reason to search for that very special pair of LBF, or Little Black Frames.
There are those of us who find out that we need glasses and automatically assume that we're going to look in the mirror and see Barry Humphries' Dame Edna.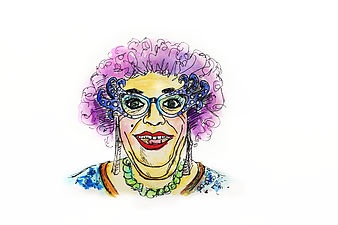 Then, there are those of us who love the idea of having a new accessory to play with, but are frightened by the amount of time, effort, and money that goes into buying several pairs for various occasions. For many years, we've considered eyeglasses to be a complication to everyday life. But what if we told you, that there is a way you could look great, feel amazing and still be stylish? These eyeglass frames perfectly balance style, versatility and effectiveness. You'll never have to whip off your glasses to re-take a photo, because in 2016, your decision to sport the right pair of glasses will be a fashion statement of its own.
The thin metal full-framed eyeglasses are the only pair you'll ever need.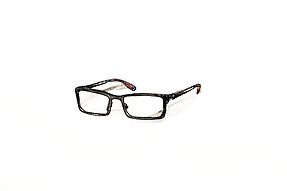 hese low maintenance style of glasses are available to the everyday woman. You will still have that same air of sophistication that works with any look. With a shape that everyone can pull off, these full-framed glasses are the perfect way to go straight from the office to after-work drinks. They're sharp and serious for the work place, yet elegant and sleek for everyday wear. It's the ideal pair of glasses that adds edge with their metal frames and decorative temple tips.
As your 2016 wardrobe takes shape, picking out the right pair of frames that exude both a strong work ethic as well as sartorial refinement can make your life that much easier.

These frames are timeless.