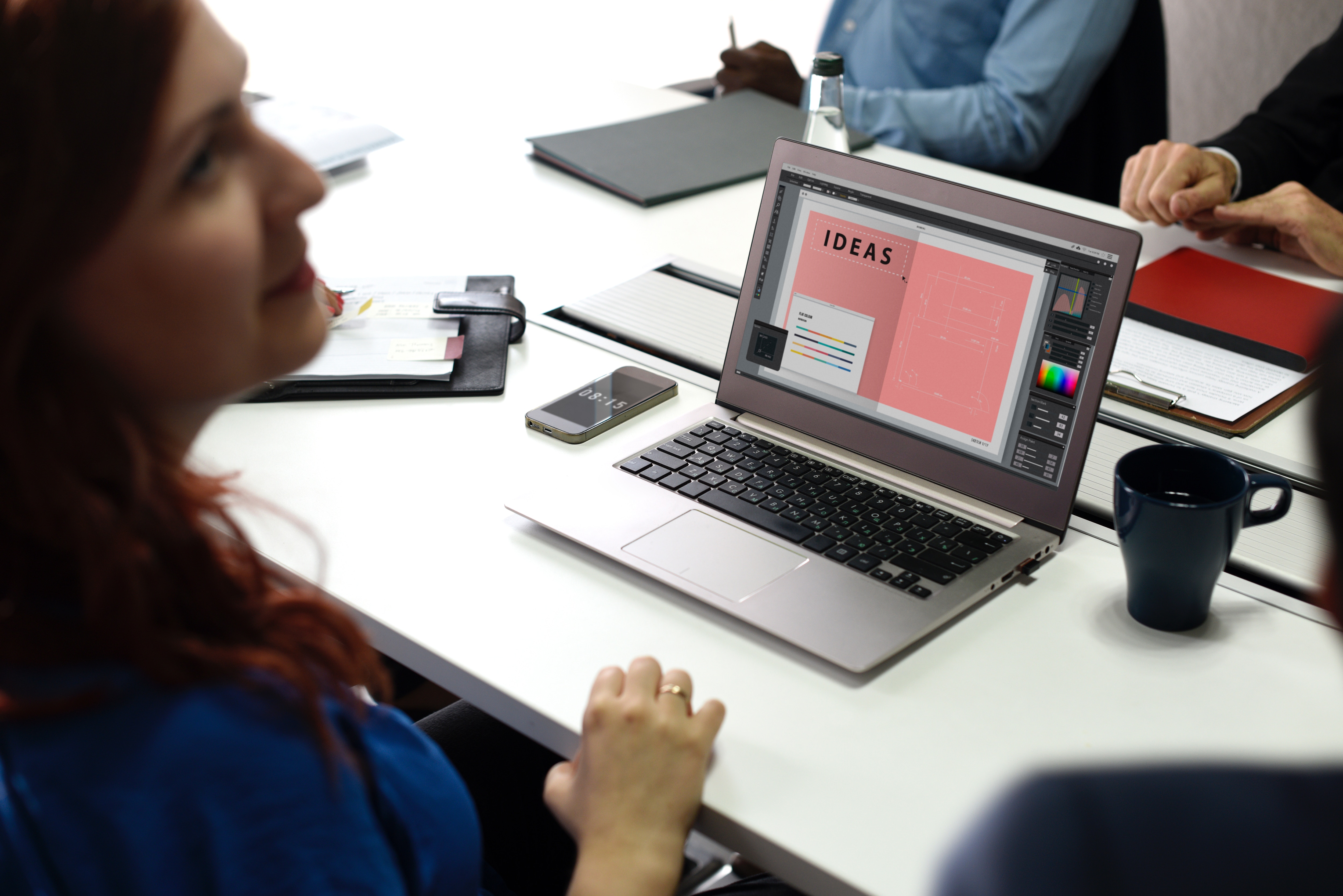 What are those corporate perks that really make a big difference when it comes to employee happiness; to talent acquisition and retention? We asked 18 people from a variety of fields and industries around the country to tell us their favorite work perks. The wide variety of answers may surprise you ...
"UNLIMITED VACATION!"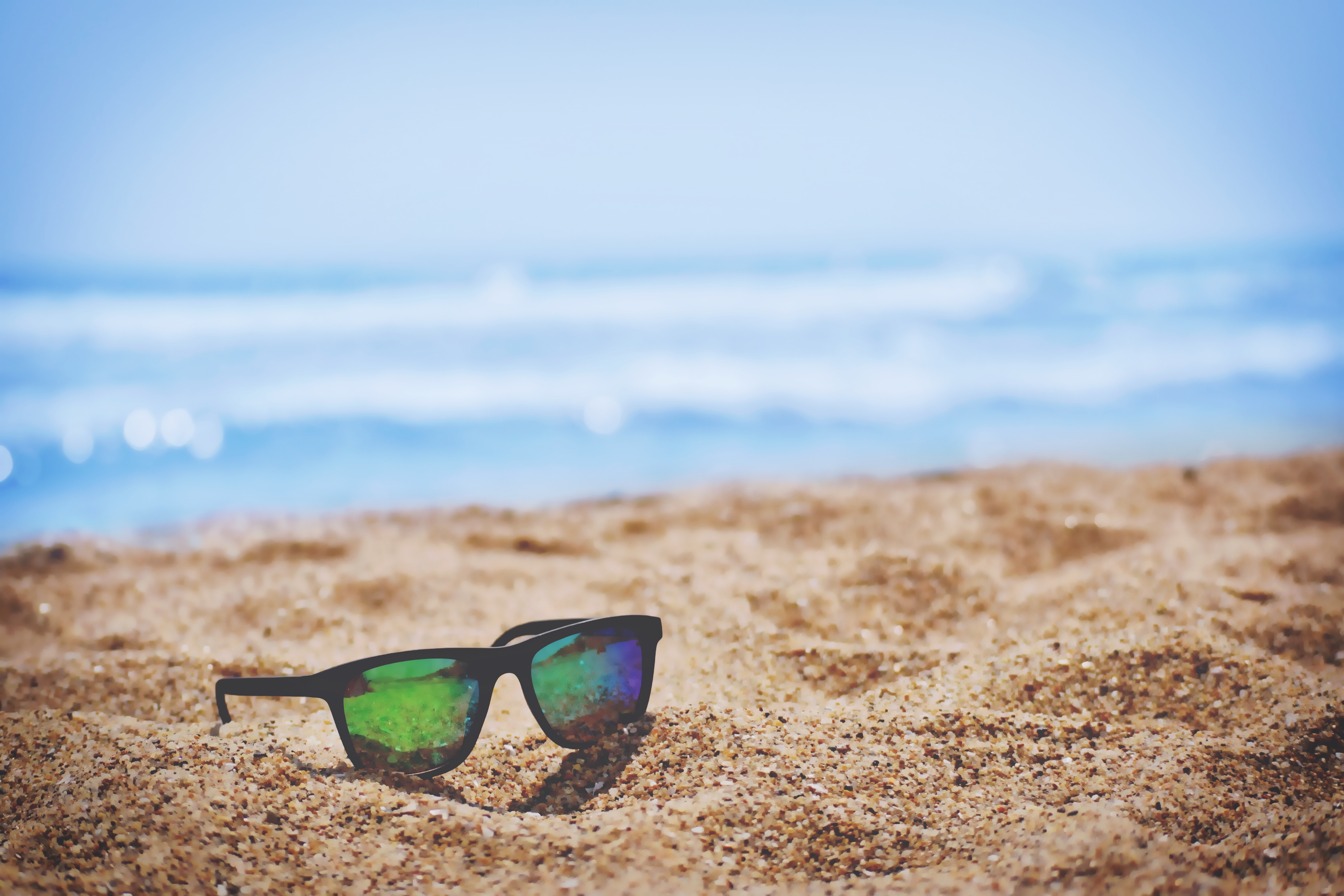 We heard that phrase several times -- it probably came up the most! However, for everyone who said it was their absolute fave perk, there was another person who had reservations about it.
"It's been amazing for us," said Suzanne*, a freelancer in the NYC area whose husband works in the pharmaceutical industry. "But, I will say that even though he takes maybe six to eight weeks a year 'off,' he also works on every vacation at least an hour or two every day. So it's a double-edged sword."
"Everyone at the big tech company where I worked got unlimited vacay when I was there," shares Monique of Boston. "It was awesome for some folks, but anyone on the sales team -- who had a quota to meet -- basically never got to take time off. In general, people didn't really take advantage of it because the culture was so 'get sh*t done!' And then when you leave the company, you don't get paid out any money for unused PTO because it's 'unlimited!' So there are pros and cons for sure."
Steve*, who works in finance in New Jersey, is a big fan of his company's unlimited PTO. "Typically people take between 4-6 weeks," he says. "Expectation has been set by management: work hard, rest, work hard, repeat."
SUPER AMAZING, CRAZY PERKS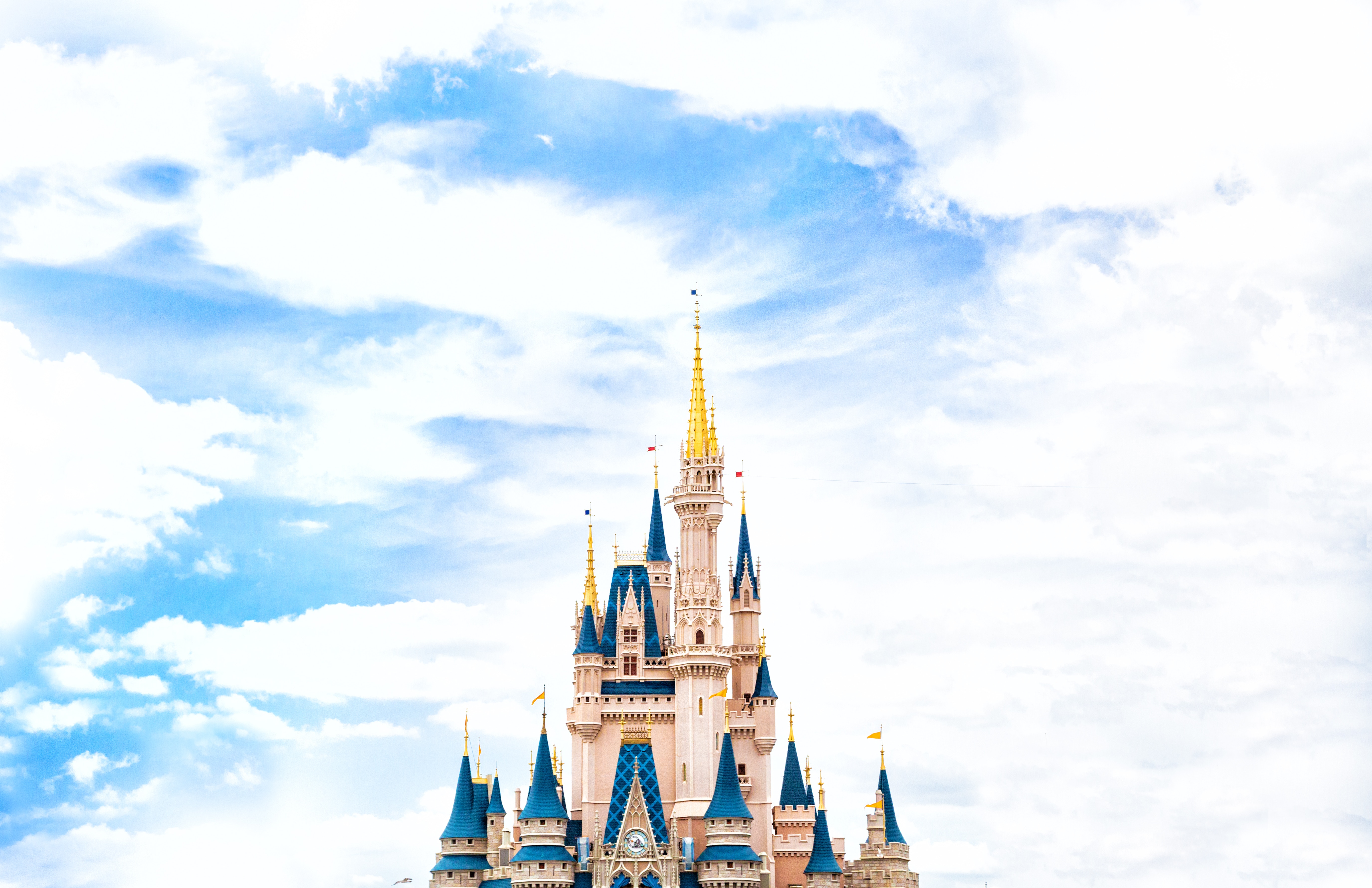 "Being able to fly on Air Force One," answered a press expert turned career coach in Washington D.C., who worked in the White House several presidents ago.
WOAH. It's hard for a company to match that … though we did hear about a few amazing Disney-related perks!
"I worked for a film producer who had a deal with Disney," says an office manager in Englewood, NJ. "I got these special passes to Disney World that were so rare, the folks in all the shops had to look them up to find out what they were! It was like 40% off on all merchandise and, of course, free entry to all the parks! That was fancy!"
And of course, the fabled perks of Silicon Valley:
"My husband used to work at LinkedIn. They had free lunch every day, unlimited time off, fully paid insurance for him AND me, massages once a month, happy hour once a month, and a half day once a month to do something that fit that month's theme -- loosely: one group went to the park and played kickball for 'wellness' month and it was fine," dishes a Bay Area-resident.
Given that most employers don't have access to, well, AIR FORCE ONE, there are still some perks that really matter. Like ...
FLEX TIME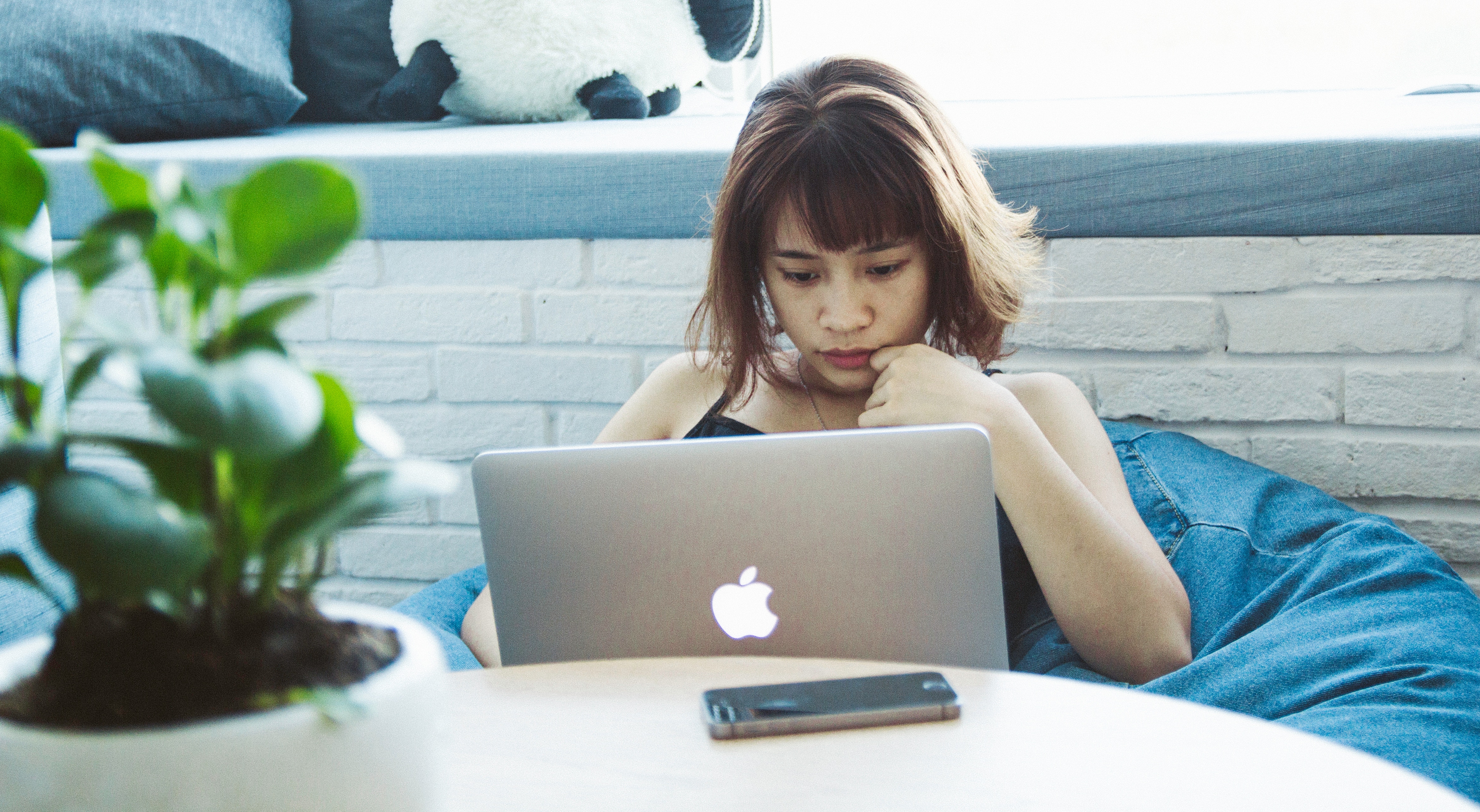 "Flexible scheduling! And real flex scheduling too where you can actually get in early and leave early, not get in early and stay later because you feel like you just can't leave your computer screen behind," says Heather, a Social Media director in Los Angeles. "I love this because it allows you to do what you need, like make a trip to the doctor or head out for a vacation, while still trusting your team to get their workload accomplished."
"Flexible work schedule, in that I work two days a week from home -- and nobody is clocking my hours on my days in the office either. I just have to get the job done. Trade-off is I am accessible on email from home no matter what time of day and I rarely have vacay days that are 100% off, but the trade off totally works for me right now with two young kids."
-Sabrina, a marketing director in New Jersey.
Adam, an attorney working at a large University in Austin, TX, says he most appreciates having comp time (each hour over 40 hours = an hour of comp time). Also? "All of my airline miles stay with me."
And Shanee, a communication strategist, says the health care company where she works in NJ allows employees to use Volunteer PTO if they are working with a valid 501(c)(3) organization. "It doesn't come out of our regular PTO," she explains. "As someone who does a bunch of different things, a lot of which are during business hours, this is the best perk I have ever had!"
MEDICAL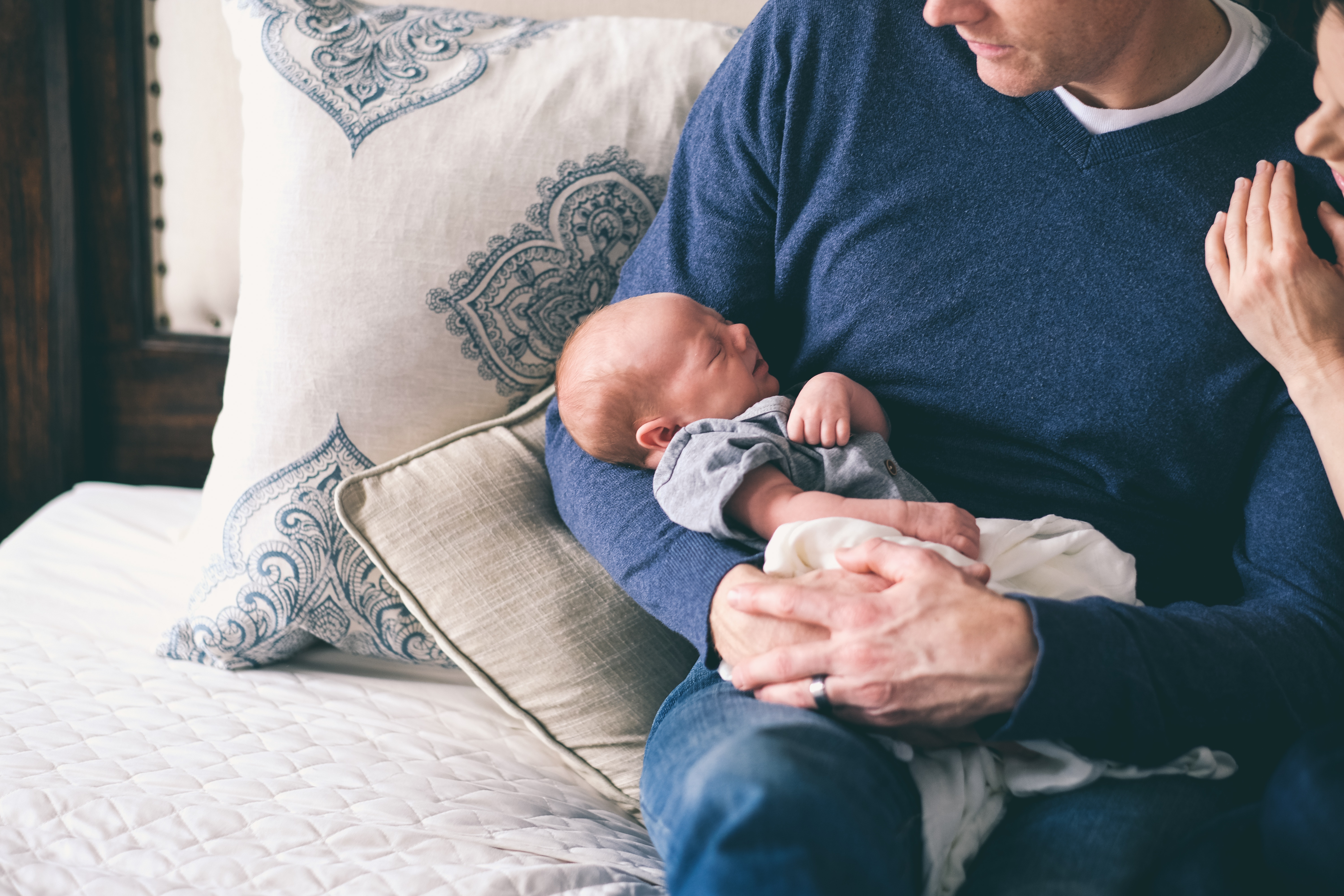 You're probably not surprised to hear that medical benefits came up a lot! From the big stuff ...
"Paid maternity leave! It's been amazing!"
-Jenny, a remote employee (based in San Diego) for an NYC-based media company.
"One company I worked for had the most amazing health insurance that even included doctors who would make house calls," says JR., a copywriter in Florida. "Not having to get out of bed to go see a doctor when you have the flu is an amazing thing. Also, there were no out of pocket costs for anything -- not even one penny for having a baby who stayed in the NICU for almost three months."
"The past two years we have paid ZERO dollars for medical/dental/vision for our family of five. We pay copays of course, but the savings is huge!" shares an administrative executive who works at a university in Northern California. "That includes two births that resulted in cesareans too -- paid nothing."
To the specialty perks...
"I used to work at Hearst and the on-staff nurse practitioner was amazing," says an editor in NYC. "She could help out with quick prescriptions for non-serious things (think antibiotics for a UTI) or quick exams if you weren't feeling well, saving the hassle of having to get a doctor's appointment or taking time off. I miss that so much!"
"Full employee assistance for mental health via Live and Work Well. Up to eight sessions!"
-Ko, currently a yoga teacher in NYC.
"Wellness credits for everything from numerologist to prenatal masseuses to yoga at Eileen Fisher."
-Lauren, an editor in Atlanta, GA.
Of course, sometimes it really is...
THE LITTLE THINGS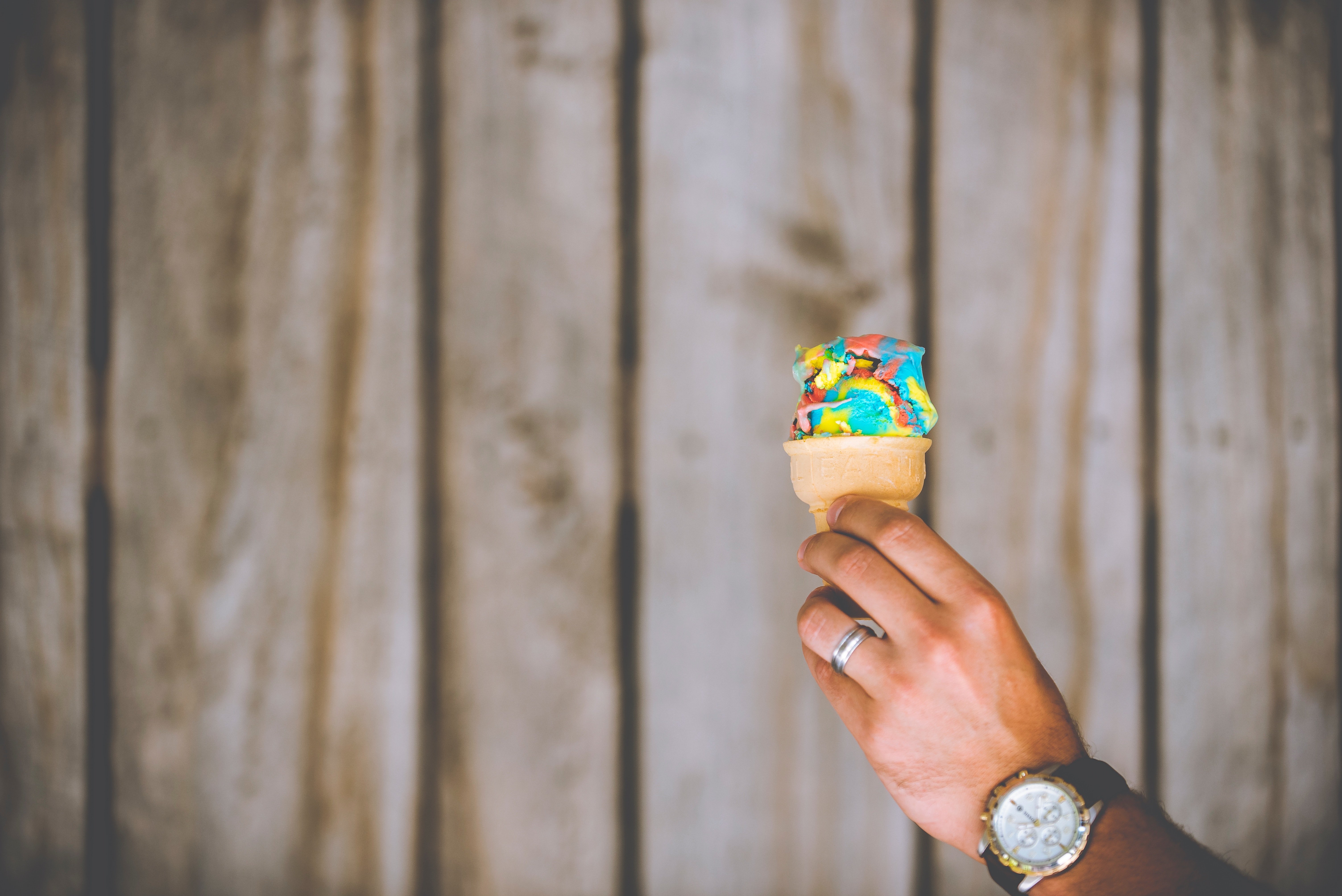 "Chair massages!"
-Emily F., a writer in Kansas City.
"Ice cream truck on Fridays during summer. Free ice cream!"
-Mike, a designer in Philadelphia, PA.
What's the most popular work perk at your company? We have a great list of 9 Unique Work Perks your employees will love you for:
*Names have been changed to keep employees anonymous.