Today's business leaders are focused on employee wellness, and with good reason. Research shows that healthier employees deliver better results. Unfortunately, it can be challenging to find high-quality employee health and wellness programs that fit limited budgets. This guide shows how to get the best return on your investment - and why you should make employee health a top priority.
Employee Health and Business Results by the Numbers
The health of your workforce directly impacts your company's bottom-line profits. Unhealthy employees tend to be less productive while at work, and you can expect higher than average rates of absenteeism among these staff members. The lost work time means additional loss of productivity, creating a drag on your company's financial results.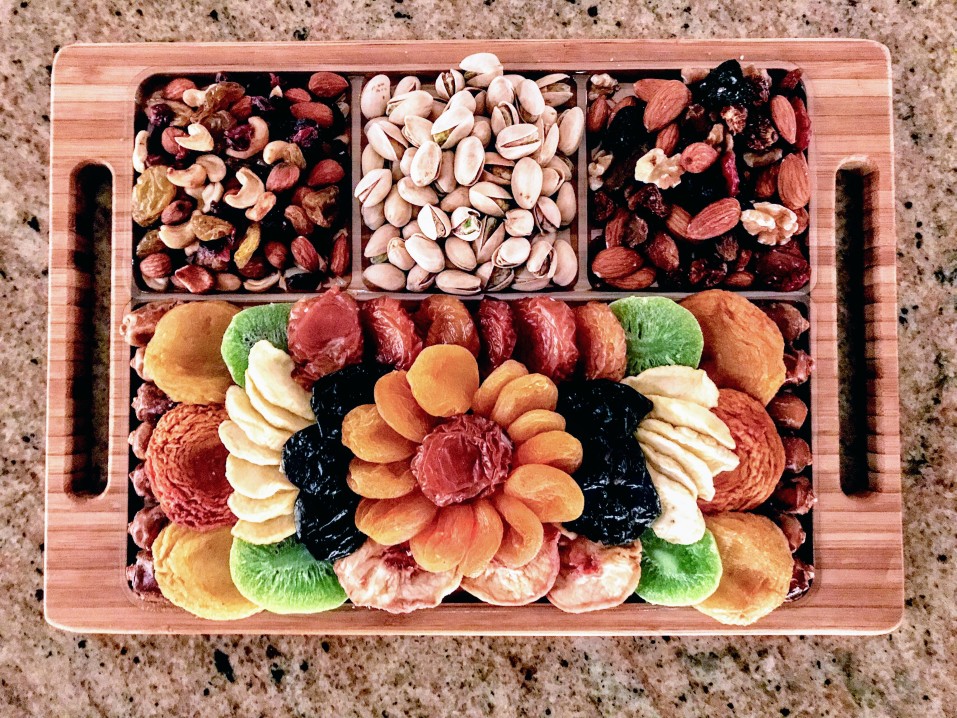 Managing illness and injury creates expenses that impact your budget. Businesses with a large percentage of unhealthy employees will inevitably pay more for medical plans. As the cost of healthcare continues to climb, these expenses will rise as well.
A 2015 study determined that the average employer cost of a healthy employee's medical care was approximately $3,000 per year. However, employees with one or more chronic medical conditions cost their companies an average of $10,000 per year.
A full 25 percent of these expenses can be directly attributed to lifestyle choices. Behaviors like smoking, limited exercise, and obesity account for $750 of the total annual medical expense for otherwise healthy employees and about $2,600 of the total annual medical expense for employees with chronic conditions. Failure to manage issues like high cholesterol and high blood pressure also contributes to these figures.
Cardiovascular disease alone costs the national economy billions every year. It is the number one cause of death in the United States. The overall cost of conditions that fall into this category is estimated at $304.6 billion. More than a third of that is related to lost productivity. As every manager knows, when an employee is out on leave, the business suffers. That says nothing of periodic sick days when a member of the staff isn't feeling well.
For the past six years, employer-sponsored medical and drug benefits have gone up by five percent or more every year. In 2019, the predicted average cost of employee health benefits is $14,800. Companies that offer these plans to employees typically cover approximately 70 percent of the total expense. Reducing the employer contribution is generally not an option for companies that want to remain competitive in an increasingly tight labor market. The rising costs of employee healthcare reduce profitability, and companies with an unhealthy workforce often find it difficult - if not impossible - to reach their financial goals.
The Benefits of Making Employee Health and Wellness a Priority
The American Heart Association published a study that illustrates the link between employee wellness programs and heart health. Other studies have demonstrated similar results, showing a relationship between implementation of company-sponsored wellness programming and healthier employee behaviors. When healthy behavior increases, health-related expenses go down. Better still, workforce productivity goes up. Businesses that focus on wellness initiatives see increased profits, giving them an edge over the competition. However, choosing the type of employee wellness plans to implement goes a long way in success. As this New York Times article about a recent study from the Kaiser Family Foundation points out, not all employee wellness programs result in lower employer health care costs. Employers may find more success in implementing specific wellness programs that provide a tangible benefit to employees. For example, providing eye care and eyewear right at the office with 2020 On-site's mobile vision centers not only improves employee productivity and health, but saves employees time and money.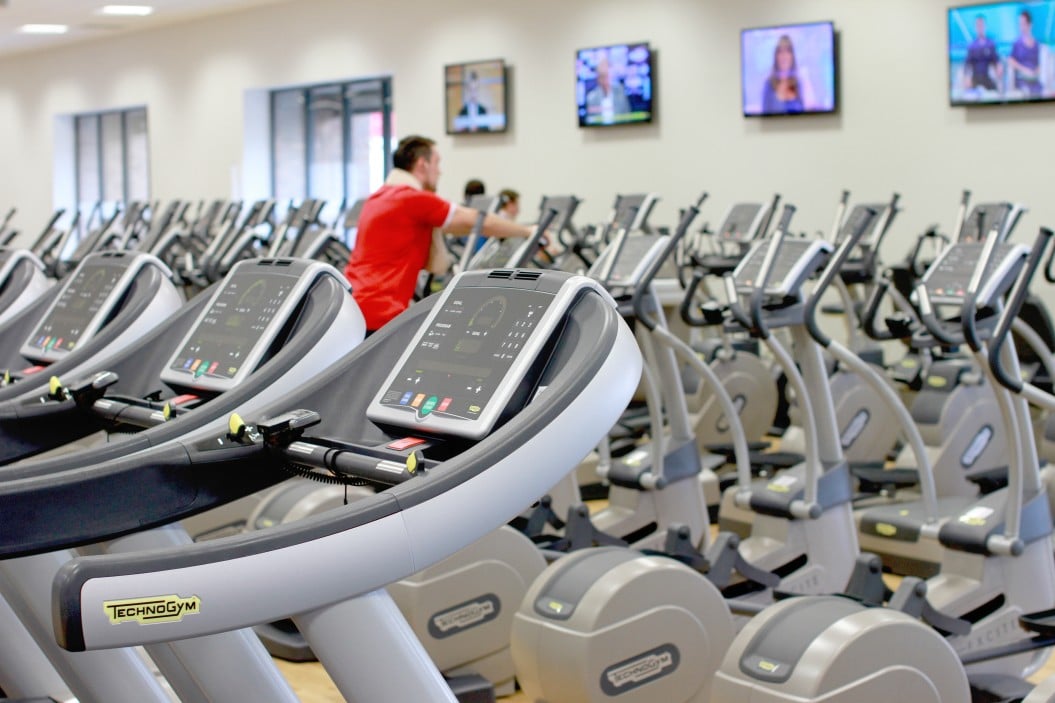 Organizations that make wellness a priority also notice a strong uptick in levels of employee engagement. Healthier employees tend to be happier anyway, but more importantly, they appreciate their employer's investment in their health.
Employee engagement has a strong link to bottom-line results. An engaged workforce is more productive while in the office. These employees are committed to the company's success, and they are willing to put in extra effort - and extra hours - without any expectation of rewards.
Research from Gallup shows that companies with stronger engagement levels see four times the earnings-per-share growth of their competitors. Customer engagement is higher, employee retention is better, and there are fewer issues with workplace accidents, absenteeism, and other negative behaviors.
Highly-engaged employees are less likely to resign their positions, saving on the substantial expenses associated with hiring and training new workers. The loss of seasoned employees has been shown to negatively impact the rest of the department, morale-wise, and it represents loss of irreplaceable historical business knowledge. All of that comes with a cost, as well.
The focus on wellness in the workplace has potential to drive better health nationwide. More than 150 million Americans hold down jobs, and they often carry health benefits for family members. That means that workplace wellness programs can reach a greater percentage of the population than any other channel. As more companies implement employee health and wellness initiatives, there is every reason to believe that the country will see measurable reduction in common chronic diseases.
Wellness Programs with Proven Return on Investment
Wellness Expert Dr. Michael O'Donnell created a comprehensive guide to designing programs that successfully change unhealthy behaviors. They are based on the most critical elements of behavioral change: Awareness, Motivation, Skills, and Opportunities.
Below are a few examples of programs that have been shown to effectively change behavior without costing a fortune:
Awareness - Health screenings that offer information on cholesterol, blood glucose, blood pressure, and similar ensure employees know their risk factors.
Motivation - Research definitively proves that when you offer financial incentives, employee participation in wellness programs soars.
Skills - Programs that work with employees to set achievable goals based on their level of readiness for change are highly effective. Once goals are set, the programs support employees with step-by-step plans to reach their objectives.
Opportunities - Productive employees tend to focus on their work, leaving them little time for exercise and planning healthy meals. Effective wellness programs create opportunities to change behavior. In fact, they make it easier to choose healthy behavior over unhealthy behavior. Get creative, even if you start small. Change the selection in your on-site vending machines or subsidize health center memberships to get momentum building.
Implementing a selection of employee health and wellness programs that cover all four of these areas is the best way to ensure a return on your investment.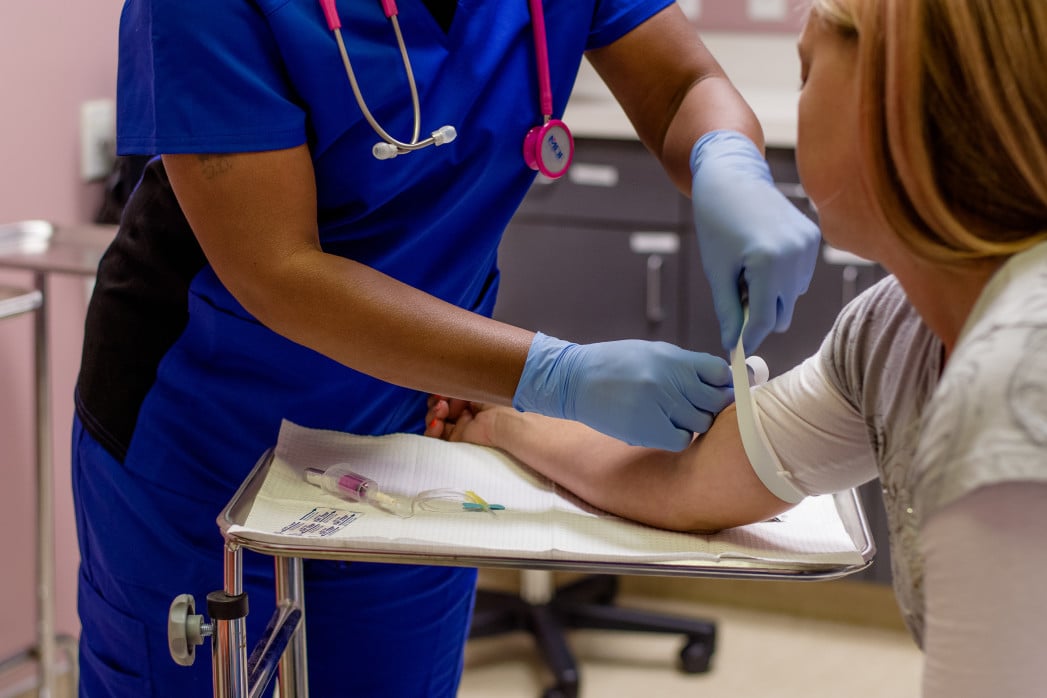 Features to Look for in Health and Wellness Programs
When considering any health and wellness initiative, pay special attention to the program's strategy for achieving results. The most effective wellness benefits offer more than information. They partner with employees to develop step-by-step strategies for adopting and maintaining healthier lifestyles. In other words, they focus on changing unhealthy behaviors.
High-quality wellness programs offer tools that are user-friendly and easy to access. For example, a lot of wellness programs rely on digital apps to connect with participants. This feature allows access from any mobile device, which is a must for today's mobile-centric lifestyles.
Many use incentives to inspire and motivate, and there is often a social support component. Finally, and perhaps most important of all, high-quality employee health and wellness programs make privacy a top priority. Employees will not participate if there is even a hint that their health data can be viewed by employers.
Increase Your Company's Success with Creative Wellness Solutions
Just a few years ago, wellness programs were considered a luxury. A limited number of companies offered these benefits on the rare occasion that the business had a budget surplus. When things got lean, wellness programs were the first thing to go.
A lot has changed in recent years. A tight labor market makes it tough to attract and retain top talent, so employee engagement is a priority. More importantly, studies show a direct link between employee health and business success. Now, leaders are exploring a wide variety of health and wellness solutions.
Be a part of this workplace transformation. Improve employee health in your organization with a competitive selection of benefits and a range of wellness programming designed to fit the needs of your workforce.