The ever-evolving digital landscape has had a significant impact on the workplace, from how we communicate, to how we track on projects, manage meetings, and protect our data. Your human resources department can use this technological change to its advantage to streamline workloads and, importantly, enhance the employee experience. Did you know that 47% of HR leaders cite employee retention and turnover as their top workforce management challenge? By staying on the cutting-edge with new systems and tools, and implementing a digital strategy for HR operations, you can combat this challenge and ultimately deliver an unbeatable employee experience. Here are five tips to create a modern HR department for the digital age.
1. Minimize administrative work through automation in HR management
In our instant gratification world, no one has the patience for tedious paperwork anymore! Does your business still rely on multiple manual processes to track hours and expenses? Or what about manual screenings to identify new prospective employees? Streamline systems, maximize productivity, and reduce costs by automating these and other tasks across your business.
Timesheets & Expense Management
By implementing a digital timesheet app, your employees can track on all of their data from a single day in one place online, from meetings and project work, to expenses and travel. These programs enable a bird's eye view of everything an employee is working on and where their time is spent most, so employees can better understand their workloads, and managers can evaluate employee productivity. These programs can be used on your desktop or from a mobile app for when you're on the go.
Recruitment
Manual screening of resumes is one of the most time-consuming tasks for HR professionals. In fact, 52% of talent acquisition leaders say the hardest part of recruitment is identifying the right candidates from a large applicant pool. Thanks to technology, there's an app for that! For example, Ideal's AI for recruiting platform uses intelligent screening software to automate the resume-screening process. It learns what the job requirements are and then learns what qualified candidates look like based on previous hiring decisions. You can check out other innovative automation tools for recruiting here.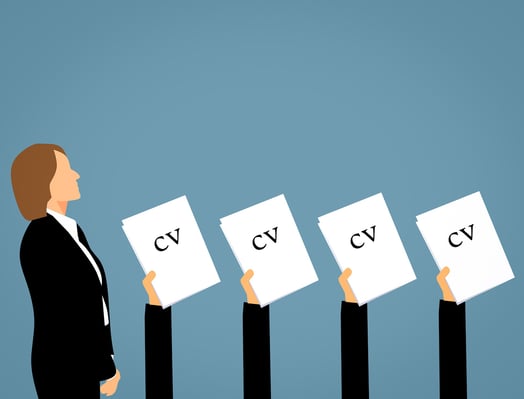 All-Encompassing HR Automation Platforms
If you're looking for the utmost efficiency and a fully-integrated platform for automation in HR strategy, there are a variety of programs that blend various HR functions into a single system (i.e. time off requests, performance reviews, on-boarding, employee surveys, file storage, etc). No single tool is quite like the other, so check out these options to find out which would be best suited for the needs of your business.
2. Collect employee feedback
Many companies have standardized processes for individual employee performance reviews, but what about collecting feedback from employees on your company? With digital tools it's easier than ever to do this, and it's a mission-critical task to ensure your employees are feeling happy, motivated, and supported at work. Google Forms and SurveyMonkey provide easy ways to give your employees a voice. Don't let their exit interview be the first time you open up the lines of communication and ask for feedback. Be proactive! Highly engaged employees are 87% less likely to leave their companies than their less engaged colleagues, and companies with engaged employees yield 2.5x more revenue compared to competitors with low engagement levels.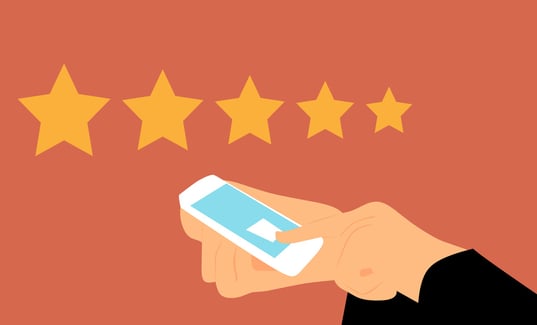 3. Introduce flexible working
Many companies are starting to implement flexible working, and for good reason! Did you know that employees who work from home at least once a month are 24% more likely to feel happy and productive than their colleagues who are bound to the office? Additionally, 97% of workers say a job with flexibility would have a huge improvement or positive impact on their overall quality of life. If that's not enough to convince you, then how about this: companies that allow remote work see 25% less employee turnover than companies that do not. Lower turnover means cost savings for your company.
With programs like Slack, Skype, Zoom, and UberConference, we're more connected than ever before through our devices, so you don't need to worry about your employees going rogue. Consider implementing a flexible work schedule to improve productivity and employee satisfaction.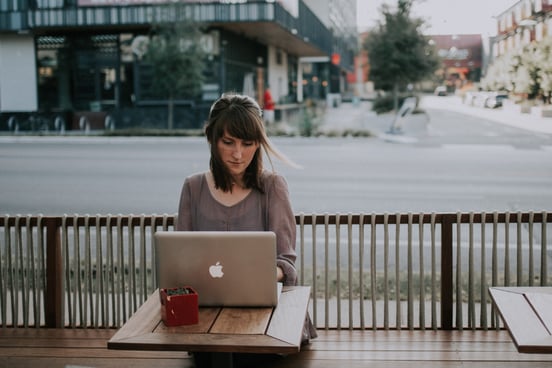 4. Leverage social media
Given that millions of people around the world are using it, social media should be embedded in any HR strategy. HR professionals can use social media to their benefit in a variety of ways:
Promote your company culture
Post pictures from company events, create employee spotlights, demonstrate thought leadership through blog posts and other resources, or showcase some of your best work through social media. This will not only attract prospective employees or clients, but will also help your current employees feel more engaged and proud to be a part of your company.
Recruit new talent
Post new job openings or recruitment events on your social media channels, and enhance your reach using relevant hashtags.
Communicate with employees
Social media goes beyond the usual suspects of Facebook, Instagram, and Twitter. There are internal social media platforms, too. For example, Yammer.com is an enterprise social networking service used for private communication within organizations. You can communicate organizational announcements, remind employees of their benefits, help with the on-boarding process, and store valuable resources for employees to access at any time.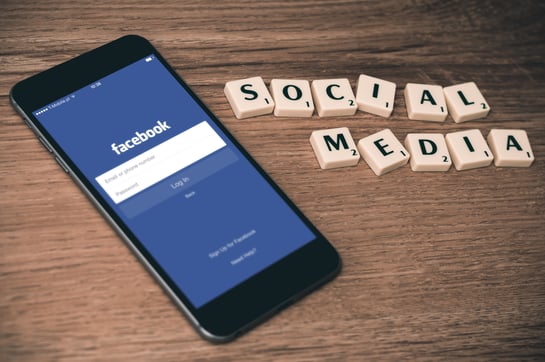 5. Add creative healthcare solutions to your employee benefits package
As we mentioned earlier, the digital age has created a fast-paced, instant gratification world. This has impacted healthcare, as research on healthcare consumers found that convenience and access to care are the most important factors in choosing a healthcare plan. With this in mind, why not bring that simplicity to life for your employees by partnering with forward-thinking, tech-savvy healthcare companies? Here are some examples of creative healthcare solutions for employees:
Telemedicine
Telemedicine has created greater access to top medical experts and doctors. It's more convenient for your employees (especially those who live far away from the care they need), and will require them to take less time off from work - which means more productivity! Additionally, telemedicine yields cost-savings for both employers and employees. Many visit the ER for more common health issues such as colds or ear aches, which is a costly service that can now be handled through telemedicine. There are a variety of telemedicine companies to explore - check some of them out here!
Onsite Healthcare
In our last post, we talked about the convenience of bringing healthcare benefits directly to your employees at work, and it's just as relevant here! Onsite health clinics boost productivity, minimize absenteeism, attract and retain talent, and save costs. Here are a few examples:
2020 On-site: our mobile vision centers offer quick, easy, and one-of-a-kind eye exams and eyewear to companies in Boston, Atlanta, and Chicago (at no cost your business!)

Henry the Dentist: brings dental care onsite to companies in Pennsylvania, New York, New Jersey, and Georgia

CVS: brings flu vaccinations directly to your company with no service fee, nationwide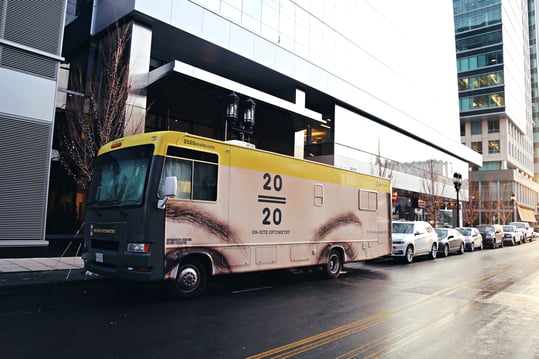 With these five tips, you're now ready to implement a digital strategy for HR operations, transform your team into a more modern HR department, and ultimately improve the employee experience!
Interested in providing your employees with an innovative new perk that will improve their health and overall engagement? Contact us today at 2020 On-site: info@2020onsite.com