If you're an HR professional in the Northeast, you probably registered for the NEHRA 2018 Conference as soon as tickets became available. However, busy days likely got in the way of planning what you'd pack and what you'd do around Cape Cod in the off-hours. You can avoid last-minute stress with our survival guide to NEHRA 2018.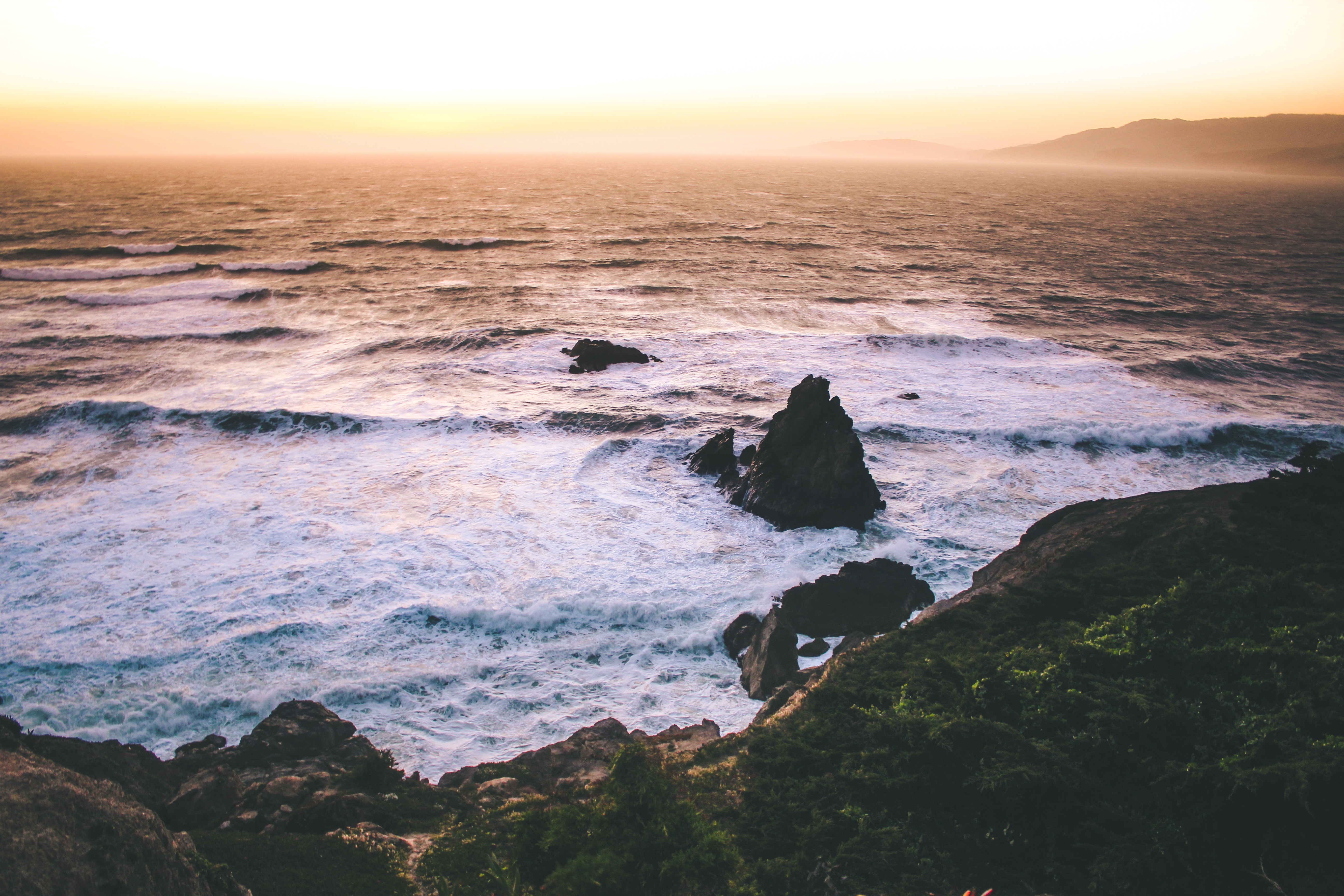 About NEHRA
While you can attend NEHRA 2018 if you aren't a member, chances are you'll be so impressed by the lineup of keynote speakers, events and other presentations that you couldn't imagine leaving the conference without signing up.
In operation since 1986, the Northeast Human Resources Association (NEHRA) works to provide members with resources, professional development and community connections to help them create a stronger, more influential base in the workplace. Everyone definitely wins when HR takes a lead role.
Dressing for the NEHRA Conference
Men might like a pair of dark khakis or trousers and a button-down shirt or polo shirt. Women might prefer the same, or they might like to match a pencil skirt with a casual blouse. If you want another layer, consider a blazer or cardigan. Suit jackets would likely be too formal - and warm! - for a conference.
What about your feet? You'll be most comfortable with shoes you've worn many times, like a nice pair of leather shoes or flats. For women who like to wear heels, a slight heel is best. And consider bringing a handy tote for your water bottle, snacks or conference materials. After the conference ends, you'll likely want a jacket and an umbrella in case of sprinkles.
Now, how can you make sure your free time is a complete success?
Where to Stay
The 2018 conference takes place at the Sea Crest Beach Hotel in North Falmouth, Massachusetts. NEHRA conveniently booked a block of rooms here for guests on a first-come, first-served basis. If you can't find a room at the hotel, there's no need to worry. Organizers also booked a block of rooms at the Holiday Inn Falmouth, located about 5.5 miles away.
If you can't find accommodations, consider one of the following hotels that all have solid reviews.
Distance to conference: 5.7 miles
Address: 40 North Main Street, Falmouth, MA, 02540
Distance to conference: 5.7 miles
Address: 311 Gifford Street, Falmouth, MA, 02540
Distance to conference: 6.4 miles
Address: 59 Shore Street, Falmouth, MA, 02540
Where to Eat/ Grab a Drink/ Take Clients and Prospects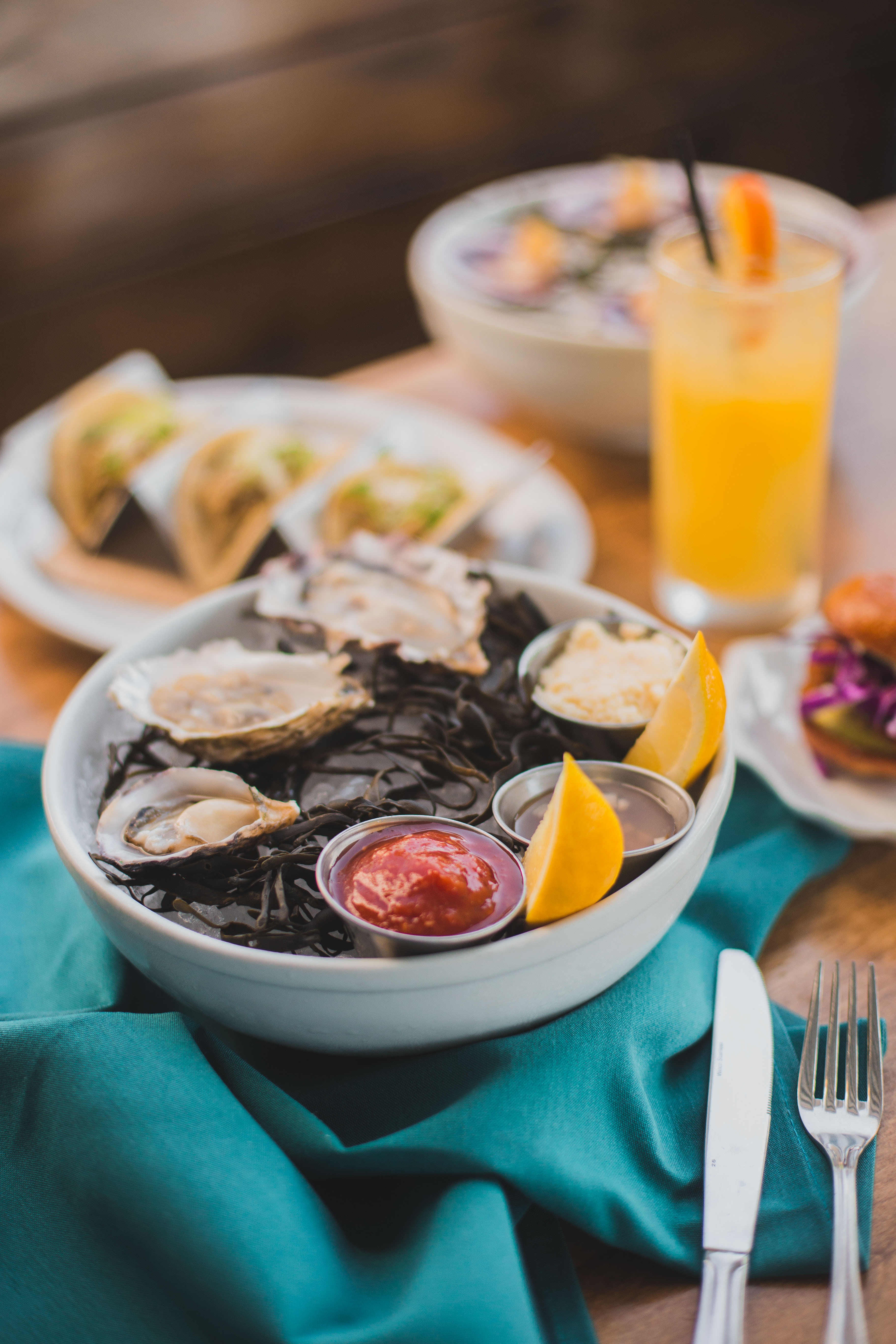 Falmouth and the greater Cape Cod region simply overflow with seafood specialties, but there are plenty of non-seafood restaurants as well. Here are a few highlights of local favorites:
North Falmouth
Bucatino Restaurant and Wine Bar - offers delicious Italian cuisine and a lively bar scene. They also have a budget-friendly, early dinner menu served from 4 to 5:30 p.m.
Celestino's - features "by the land" and "by the sea" menu options, along with a few vegetarian-friendly dishes.
Epic Oyster - this is the place to go for all things seafood, including fresh oyster, clam, lobster and shrimp. The menu changes nightly.
Courtyard Restaurant and Pub - serves up comfort food in a beautiful historical building. You'll find everything from seafood to pizza to salads and more, plus delicious dessert. Live music is a regular event.
Falmouth/East Falmouth
La Cucina Sul Mare - a lively Italian restaurant along Main Street, featuring a variety of menu options. For groups of five or more, reservations are required.
Betsy's Diner - a classic '50s diner with huge portions and familiar favorites.
J.R. Brody's Roadside Tavern - seaworthy decor and a variety of dinner options. Drinks menu includes wine, cocktails and a long list of local beers on tap.
Quahog Republic Dive Bar - features a scuba diving theme and a long drinks menu. Varied food options, from appetizers to burgers to sandwiches and salads.
The Glass Onion - upscale restaurant with fresh, intriguing New American cuisine. Reservations are required.
How to Get Around
Car Rentals
Are you thinking of renting a car for the duration of your trip? You'll find three options all within a short drive from Falmouth's main street.
Hertz: 689 Gifford Street, Falmouth, MA, 02540
Avis: 276 Palmer Avenue, Falmouth, MA, 02540
Enterprise: 55 Davis Straits, Falmouth, MA, 02540
Taxis
If you'd rather take a taxi for short trips and just rely on carpooling elsewhere, try Falmouth Taxi at 508-548-3100. You could also call Long's Taxi at 774-487-7958 if you'd like private, round-trip service for a night on the town.
Cape Cod Regional Transit Authority
For a budget-friendly option, consider taking the bus as you enjoy your free time in Cape Cod. Riders can get to Falmouth via the Sealine Route and North Falmouth via the Bourne Run Route, which drops off near several North Falmouth restaurants.
What to See
Cape Cod has no shortage of nature places, and its entertainment options are certainly worth the visit as well.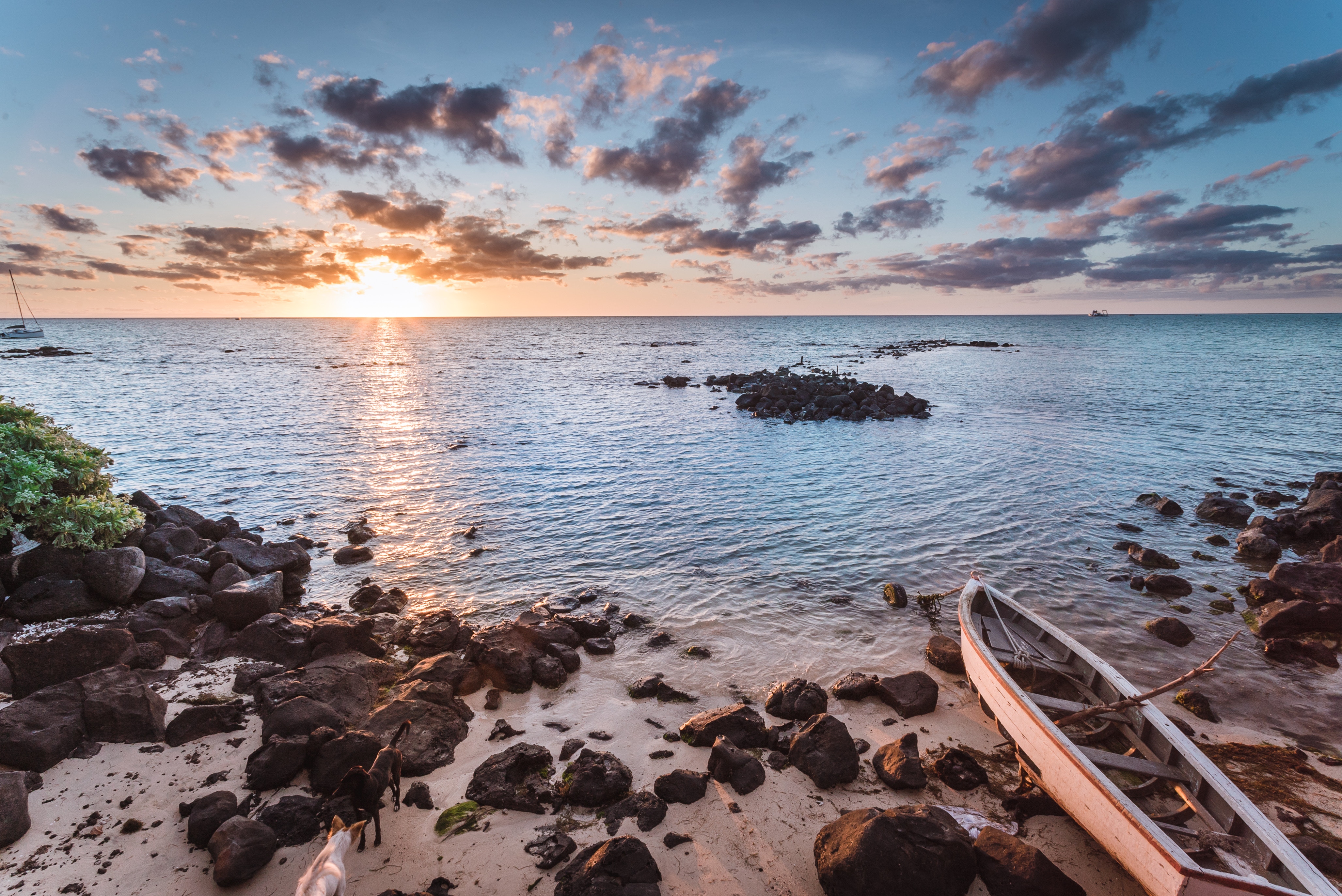 If you'd like to wander along the beaches, consider Old Silver Beach near the event location; you could also try one a bit further south, such as Chapoquoit Beach or Wood Neck Beach. Around Falmouth, you'll find Falmouth Heights Beach and Menauhaut Beach. The Shining Sea Bikeway is a paved bike path that runs from Woods Hole to North Falmouth, close to Route 28A, and it takes riders through a variety of nature spaces.
Golf fans might like to get a few hours of play into their day, with public courses like The Cape Club, Falmouth Country Club and Cape Club Country Club just a short drive away.
There is much to explore in historic Falmouth Village, with its buildings dating back centuries. For guests extending their vacation into the weekend, a trip to Woods Hole or a car ferry to Martha's Vineyard could be the perfect way to end a successful NEHRA 2018.